Krasnodar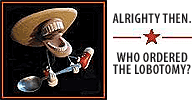 Exclusive :



Our Dear Leader Barack Obama was allowed the honor of being the first to tee-off this morning at the Congressional Country Club in Potomac, Maryland while participating in their annual

Easter Sunrise Invitational.
Join us in wishing

Him and His Game

well during His observance of this special day.

General Confusion

This is an early morning test firing of his low cost ICBM delivery system.


M84

May Dear Leader never remember forget what this day was truly about: enjoying a lifestyle more luxurious than those for which he claims to "fight" taking a much-needed breather from dealing with RethugliKKKans day in and day out! Dear Leader must be exhausted!


New Paradigm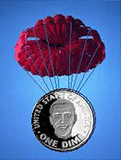 He really is a lefty!