Commissarka Pinkie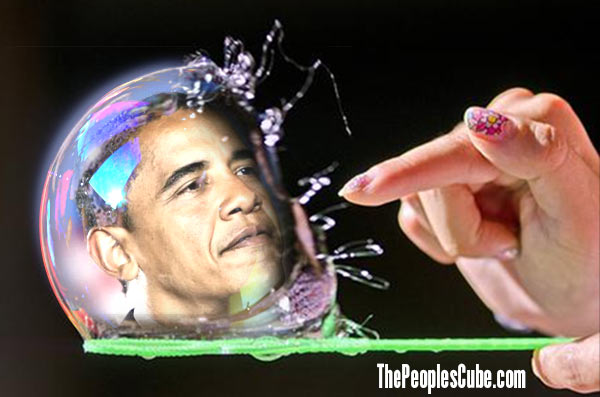 Sometimes (most notably this past week) I look at Obama and say to myself, "Never mind which planet—what UNIVERSE does this person occupy?"
And then someone like Nedra Pickler of the Associated Press comes along with an answer to my question: The same universe she does!
This is one of those articles that's impossible to snip for highlights without pasting all but the mandatory "Bush did it too, so we must be understanding now even though we weren't then" lines from the whole thing. You must click and read the link in its entirety to appreciate that no one—with the possible exception of Hillary in her "dead broke" days—suffers as much as Obama does.

Anyer Marx

Comrade Pinkie, please, some warning that a link is to MSN "news." "Obama interspersed his four-day weekend with official duties, including Democratic Party fundraising, a speech on climate change and calls to his national security adviser discussing military options to stop a violent insurgency in Iraq. As his administration announced that some staff were being evacuated from the Baghdad embassy, Obama was on the golf course." How he and Moo get anything done while imprisoned in the White Fortress is a riddle, wrapped in a mystery, inside an enigma, because clearly his accomplishments surpass all other occupiers of the WF.


Opiate of the People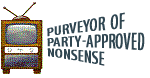 Chairman Meow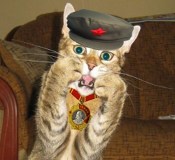 So it was a bubble and not a halo?

Captain Craptek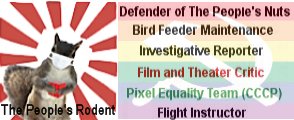 Comrades,
Is it important for our
Dear Family
to spend a few minutes - now and then - away from the turmoil and crushing duties of life in the Big Bubble? Of course it is. And who among you will object if
They
spend those precious, fleeting moments with dear friends? For me, this wonderful article is best summarized in a single, touching quote:
"I think frankly we've all been through a cold and bitter winter and the bear has cabin fever," said Obama friend and senior adviser Valerie Jarrett. "His cabin is a little bit bigger and harder to escape than most."
Fighting back the tears, aren't you comrades - and that lump in your throat? It's sad...but on a happier note:
"In California, Obama has worked out mornings at a gym near the Rancho Mirage home where the first family is staying with White House decorator Michael Smith and his partner, James Costos, the American ambassador to Spain."**
**
BTW
: For the record - Costas and Smith raised more than 3.5 million dollars for Obama's campaign between 2011 and 2012, when they loaned the luxurious penthouse that they own in Manhattan (New York) and the large mansion that they share in Los Angeles (California) for several fundraising events. As you can plainly see, sharing is a way of life for these truly patriotic men of
The People™
.

Red Square

Bubbles!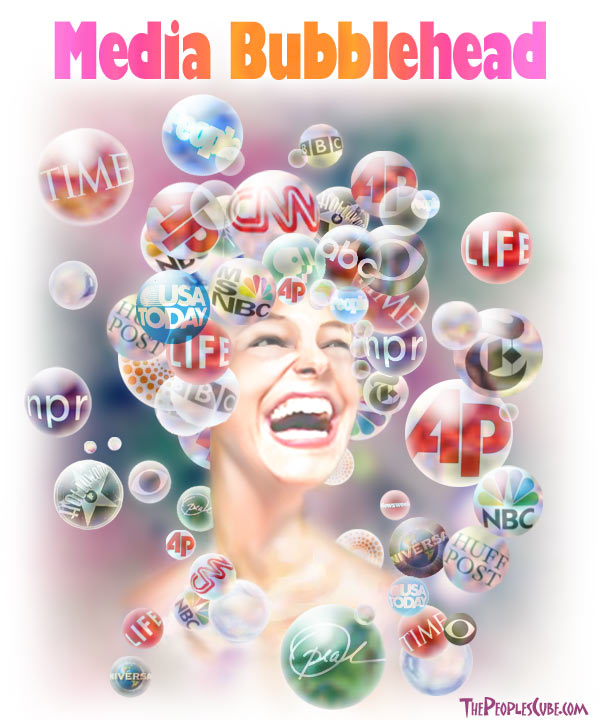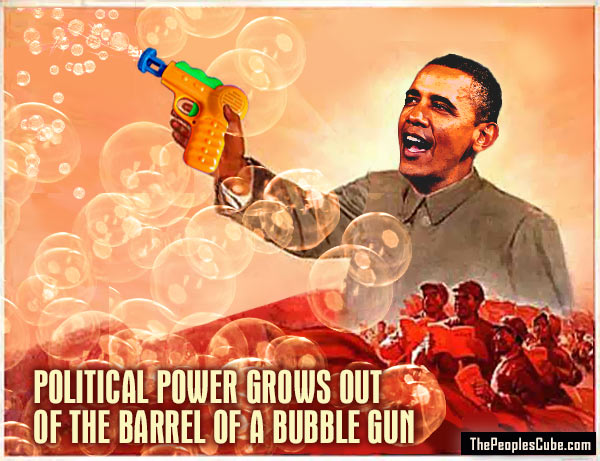 Papa Ew Mao Mao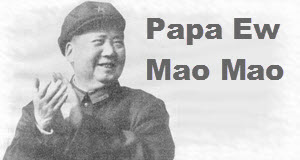 Hello my friend
Bubble is now greener.