Evil Smiley


Evil Smiley

The Romney/Ryan campaign is politicizing the Benghazi bump in the road. Those dead ambassadors, guards and embassy staff are nothing more than bumps in the road.

President Obama barely felt them as he ran over their coffins in his golf cart.


Ina Gulag-Davida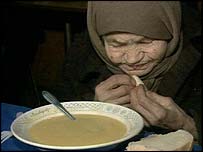 W

aiting for that 3:00 A.M. phone call.

El Presidente


Ivan the Stakhanovets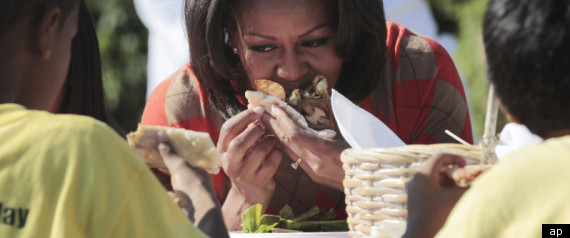 I found FLATUS, can she take the call between courses? (keep it short...)

Shovel 4 U
Move along. Nothing to see here.

Evil Smiley


Sugar Daddy Bear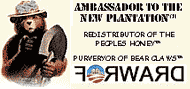 DO YOU KNOW WHERE YOUR DEAR LEADER IS?

General Confusion

Guesses:
Another late night correcting all of the badly flawed Constitution,
Working on your acceptance speech required for 2013,
Practicing putting late into the night,
Late night discussion on domestic policy with Reggie Love,
How to ensure his victory in the next election.