Red Square

I came across this photo of John Boehner and it reminded me of the Internet meme I recently culturally appropriated for the People's Cube.
I'm not saying that the former U.S. House Speaker has anything to do with Stalin; I'm just saying it's unfair that Stalin has a meme and Boehner doesn't.
And since Boehner has recently
deeply offended
the community of Satanists and caused controversy by saying that
Ted Cruz is Lucifer in the flesh
, I thought this would be fitting:
Let's see them side by side:
If you think you have better ideas, here is a blank Boehner:

Dedhedvedev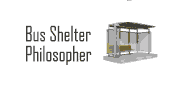 Mr. Boehner is just suggesting that Mr. Cruz should succeed Reince Priebus as the next chairman of the Republican National Committee.


TheFineReport.com

On way to gulag, put back on brassiere

Comrade Stierlitz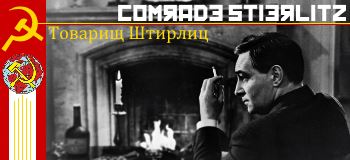 Comrade Putout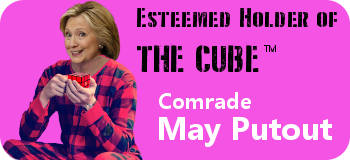 .

Red Square


Comrade Stierlitz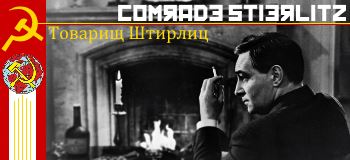 Red Square
Looking at this picture I only have two questions: can we do something with this and does it need its own thread?

Bernie_Finger.jpg
I WANT YOU
FOR COMMUNIST PARTY