Red Square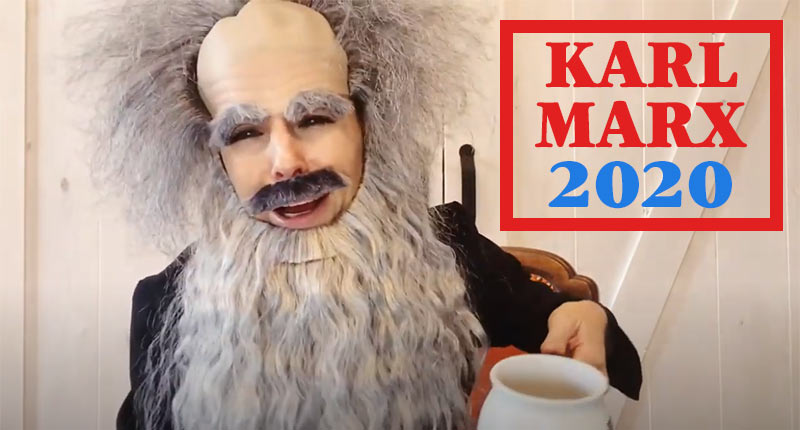 This looks pretty authentic. This is the Karl Marx we all know and love. If this turns out to be a deep fake I will lose all faith in humanity and will want to tear down this world. That's on top of already hating humanity and wanting to tear down this world due to his teaching. So never mind, we win either way.

Comrade Otis

Finally! The revolution is right around the corner!


Cradle to Grave Marxist

He looks so good! Lost some weight, fantastic.


Genosse Dummkopf

Great hair! Best leader you can imagine!
Vote
Karl
&
Jok

!

Karl
&
Jok

!

Karl
&
Jok

!

Red Rooster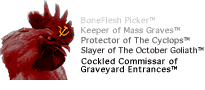 Vote Early! Vote Often! Vote Necromantic! Vote Necrophiliac! Vote you dead son-of-bitches!... Early and Often... OR ELSE!

Commissar of Graveyard Entrances,

RR


jackalopelipsky

This campaign ad inspires the mythical horned rodent to
vote RED for The MotherLand!

Kapitan Kangaroo Kourt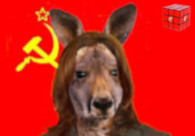 Seems real to me, comrade Red Square. Especially the part about not bathing and ensuring my offspring don't live longer than I do. Very good for the environment and they can be used as fertilizer for the beet fields. Who could not love The Party™ after such a glowing endorsement?