Antonio Salazarinski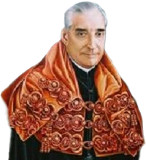 In response to Donald Trump's bullying, Kim Jong-un put on a
display of their awesome missile capability.
What happens when a North Korean ballistic missile test succeeds
fails
in flight and explodes in a populated area?
On April 28, 2017, North Korea launched a single Hwasong-12/KN17 intermediate-range ballistic missile (IRBM) from Pukchang Airfield in South Pyongan Province (the Korean People's Army's Air and Anti-Air Force Unit 447 in Ryongak-dong, Sunchon City, to be more precise).
The missile failed shortly after launch and crashed in the North Korean city of Tokchon, causing considerable damage to a complex of industrial or agricultural buildings.
The April 28 failure success merits close analysis, especially as North Korea continues to carry out flight-testing of its various ballistic missile platforms from a range of new test sites.
In 2017, North Korea has introduced new sites for missile testing, arguably to demonstrate the flexibility of its Strategic Rocket Force. It has even carried out ballistic missile launches from a restricted area at Pyongyang's Sunan Airport, which also serves as the country's primary civil aviation facility and the entry-point for most non-Chinese foreign visitors to North Korea.
The potential for similar accidents occurring over Pyongyang, the country's capital, or other populated regions remains high, especially with untested systems.
If the evil Trump escalates this any more, Kim may launch a missile at Pyongyang!

Kim Jong Fun

It is improper to paste the image our dear Chairman of the WPK on to photos and memes.


Mikhail Lysenkomann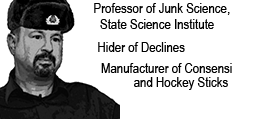 Antonio Salazarinski
... causing considerable damage to a complex of industrial or agricultural buildings.
You mean, like a
tractor barn?
Oh, no....

Ivan the Stakhanovets

Fear not, comrade, Tractor Barn #2 appears on Google Earth to look like a planned parenthood clinic, safe from all missile-caused disasters...


Genosse Dummkopf

Like father, like son.

Captain Craptek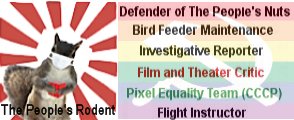 Komissar al-Blogunov