Krasnodar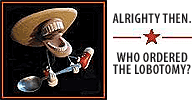 After all, he's done a such a nice job so far....

So why change horses in the middle of a free-fall .... ah ..... stream ?

Dedhedvedev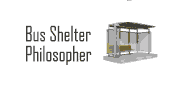 Not done...

...but
Done For
.

Ivan the Stakhanovets

Hop..chan....forwa....and we're back to

WTF!


Opiate of the People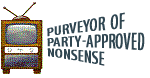 I would also note it is almost physically impossible to change horses in the middle of a free-fall. It is thus of great import that we postpone all horse changes until AFTER we have slammed into the ground, at which time both horse and rider are more stable (no pun intended.)


Bill G
As the above picture shows, our Beloved Komrade Leader is definitely out to launch.


obamarepublik
Why drive the Lada off the cliff? Hmm, Dear Leader missed the mark on that one, perhaps he should have driven a FORD off the cliff and blown it up. это самое


Colonel 7.62

Wait. We are driving cars off cliffs? Ah what an interesting way to remove personal transport from the hands of the kulaks.