Ivana Tinkle

I haven't seen Live Green Die Red yet. It might have possibilities. Maybe someone could make a better poster than mine.


Red Rooster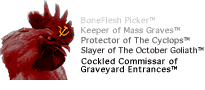 Eat Brussel Sprouts with Simply Red?


Red Square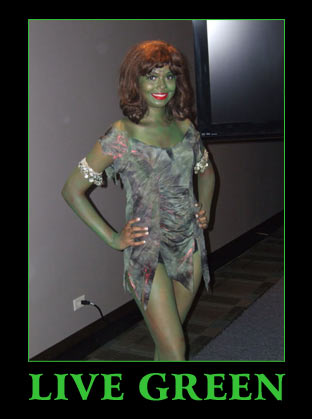 [HR]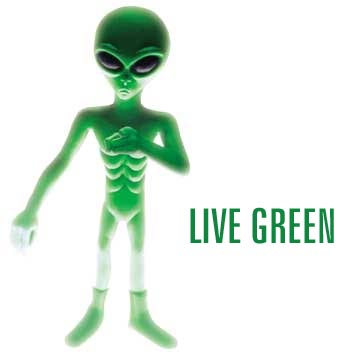 [HR]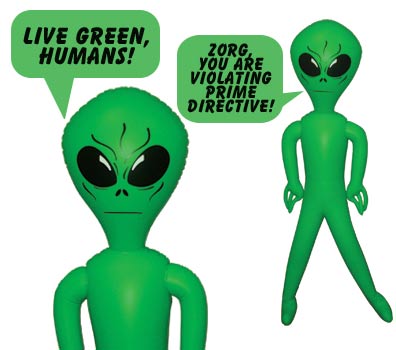 Leninka

I am the Green Gestapo,
and we have vays to make you Red.

And . . .

Three green mice, three green mice,
See how they run, see how they run,
They all ran after the farmer's wife,
Who cut off their tails with a carving knife,
Did you ever see such a thing in your life,
As three green mice?


Colonel 7.62

Leninka for Green Star Czar!


Leninka

Comrade 7.62,
You are too kind.
Can you imagine anything so ridiculous as the green movement ever having gone on in the former Soviet Union? Sadly the original Sierra Club members really just cared about preserving forests, and rivers, etc. I don't believe this was their intent at all. I used to know such people. One lady dedicated a good part of her life to building a walking trail that is now named after her.
Now, we have members of a movement who are dedicating themselves to destroying the very industries that enable us to drive or fly to the most pristine corners on the face of the earth.