Armenian Radio.

Take a lesson comrades. These most equal champions of the proletariat truly are Progs worthy of recognition at the next politburo dinner, and I nominate them for receiving extra rations.

To school an unruly prole in the dangers of private transportation mixed with alcohol, these progs constructed a makeshift room 101 in which they administered False Affordable healthCare to the Prole, and gave him a glimpse of the Progressive World of Next Tuesday.




Che' Ramie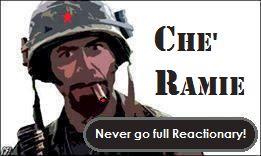 Compassionate & sensitive health care = ObamaCare!


Captain Craptek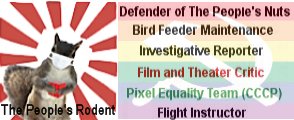 Never fear. The DEA SWAT team is outside the mock hospital ready to arrest all participants in this charade. The charge?
Impersonating a medical doctor with the intent of interfering with official Obamacare regulated services without a license!
(inhale) That's a serious charge comrades, punishable by a mandatory Jiffy Lobo™ and stiff sentence in Gulag 101.