Red Square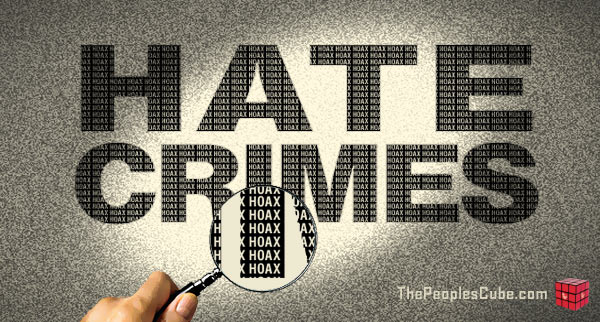 I don't know what to believe anymore.
I just went online to update myself on the most Current Truth regarding hate crimes.
The New York Times (the official paper of record-fast Truth), dated Feb. 22, 2019, told me that
Hate Crime Hoaxes Are RARE, but Can Be 'Devastating'.

But USA Today, which is just as trustworthy truth-wise, also dated Feb. 22, 2019, told me that
Hate crime hoaxes... are more COMMON than you think.
In fact, the author of that article has counted over 400 hate crime hoaxes in recent years.
However, if we look at the allegedly less truthful sources, fake crime hoaxes are not only common, but way off the charts, making the entire hate crime industry sound akin the Nigerian email scam.
The New York Post: The list of bogus 'hate crimes' in Trump era is long
The Daily Caller: A List Of Hoax 'Hate Crimes' In The Trump Era
Which one is the Current Truth? Could all their fact-checkers be on vacation? Or have they been downsized and, like many their ex-journalist comrades, have joined various job retraining programs and are learning to code?
What's next, the admission of the existence of Fake News Media? Acknowledging that Fake News is more common than we all think? Devastatingly long lists of the examples of media hoaxes?
This is not who we are, comrades. On the other hand, the Party always knows what it is doing, so I'm sure this is part of some complex plan to destroy our enemies. In the end, the most Current Truth will prevail and all the deviationists and the revisionist wreckers will be punished.
To that effect I am attaching documented proof of journalistic thoughtcrime.
---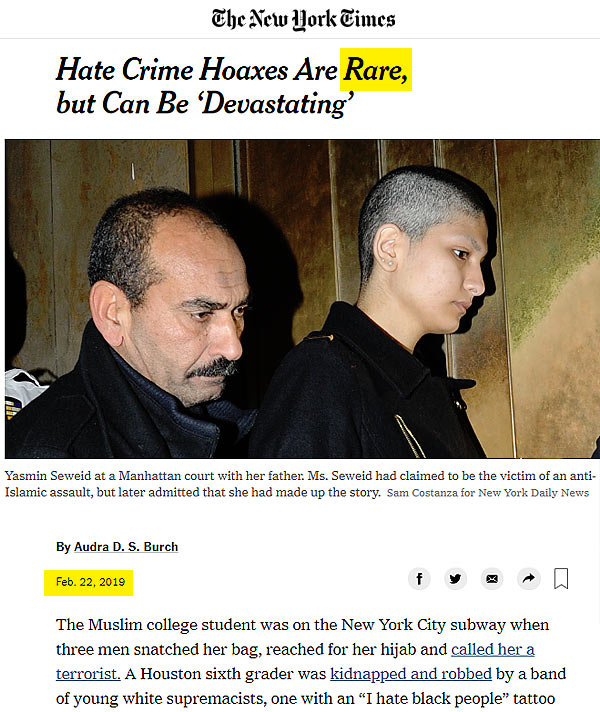 ---
And here it is contradicted by USA Today...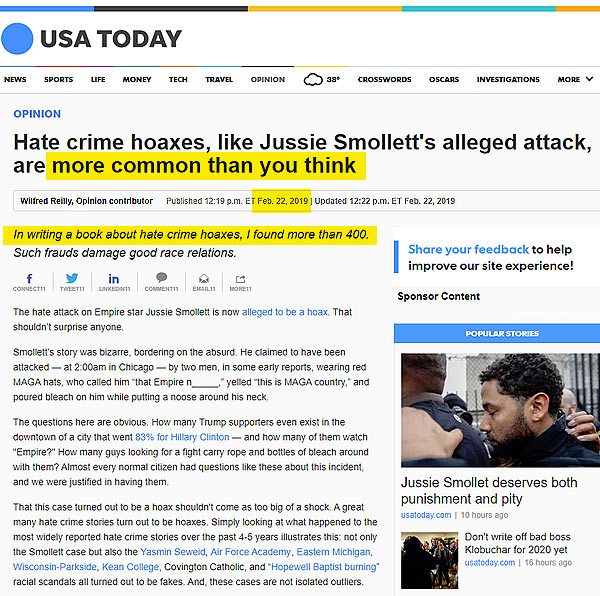 ---

Red Square

Let's all sing along:
Where have all the hate crimes gone
Long time passing
Where have all the hate crimes gone
Long time ago
Where have all the hate crimes gone
Turned to rage tweets everyone
When will they ever learn
When will they ever learn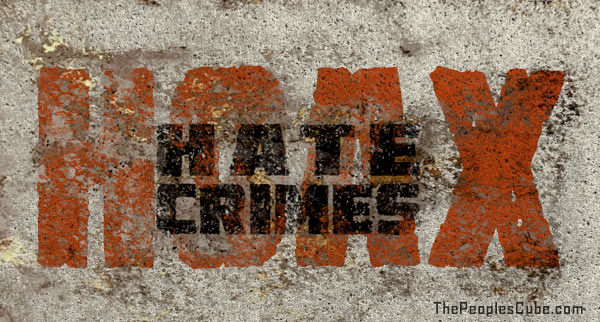 Red Square

Let me also throw this one in for good measure.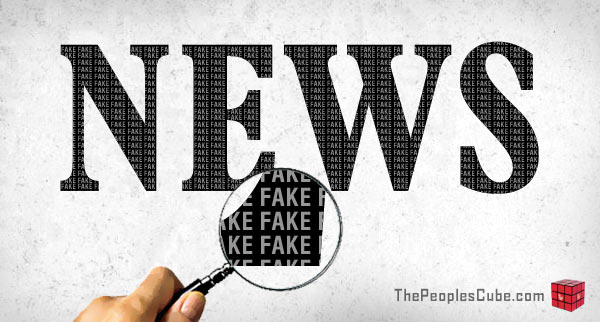 The People's Anthony Sullivan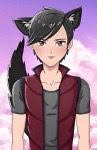 "News is what somebody somewhere wants to suppress; all the rest is advertising"

- Lord Northcliffe


Dedhedvedev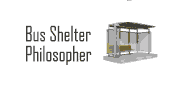 I remember a sci-fi story by a well-known sci-fi author in which a man, who, in the act of leaving his house, through his front door saw a bright sunny day. But having forgotten an item he wished to take with him in a back room, went to retrieve it and, glancing through a rear window, noticed it was raining.


Commissarka Pinkie

2009: Hate crimes on the rise due to right wing backlash against first black president.

2019: Hate crimes on the rise due to right wingers emboldened by Trump's rhetoric.