Antonio Salazarinski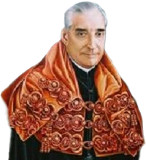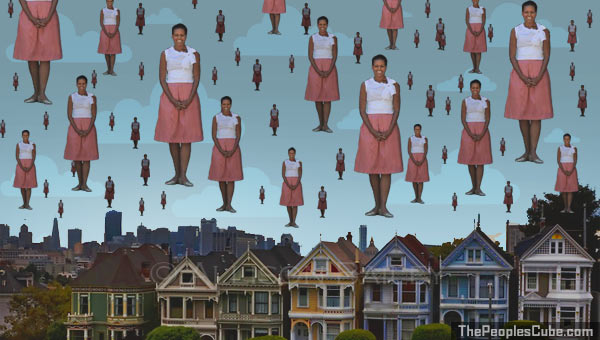 Former first lady Michelle Obama said
she's America's "forever first lady"
at a college signing day event in Philadelphia on Wednesday.
"If I can be standing here as your forever first lady," Obama said smiling, "then you can do anything you put your mind to."
Obama's comments about being the nation's "forever first lady" drew massive applause from the audience.
Will Barack become America's Forever President? It's looking like that's a possibility!

RedDiaperette

Oh, joy, this must mean that Dear Leader Obama is still President-For-Life! (Or he will be as soon as the Usurper Trump is deposed.)


Yo'sup Bro Tito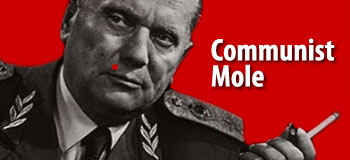 Antonio Salazarinski
... "then you can do anything you put your mind to."

Does this include losing one's law license?

Papa Kalashnikook

She looks like she's put on weight.


Captain Craptek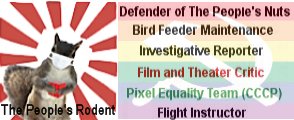 Let's face it - Moochelle has proven anyone can become First Lady.


Dedhedvedev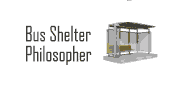 Ivan Betinov


Comrade Whoopie

Thank you comrade 'Brain in Jar' but I believe the title of herpatic FLOTUS was first held by Hillary. Her infectious persistence is still on display.


Red Square

From the People's Cube archives...