INGSOC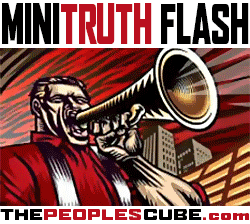 Proving that anyone who opposes Obamacare is a racist or hates the poor, the rollout of premium rates in the federal insurance exchanges revealed that they will be on average 16% cheaper than previous Party estimates.

This most glorious news was shoved down the throat of the proletariatreported breathlessly widely by Minitruth affiliated press outlets across the fruited plain.


http://www.theatlanticwire.com/politics ... ted/69847/

http://www.slate.com/blogs/moneybox/201 ... _than.html

http://thinkprogress.org/health/2013/09 ... -coverage/

http://www.slate.com/blogs/moneybox/201 ... jected.htm

http://www.npr.org/blogs/health/2013/09 ... e-premiums

http://www.arktimes.com/arkansas/obamac ... id=3050839

http://www.tampabay.com/news/business/b ... da/2143679
In other news Oceania is 6 months ahead of schedule in the Eighteenth Three-Year Plan. Steel and coal production have outpaced previous Party estimates by 16 and 27 percent respectively.

All hail the Party! Hail Obama!

End Transmission...

Red Square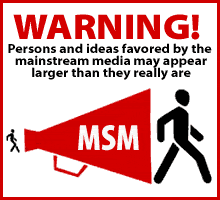 Captain Craptek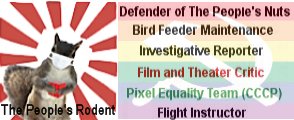 It should be obvious to anyone prog that we can't lose this war of words. If insurance rates are lower - we win. If they are higher - we also win - we just blame that Rethuglikkkan bully Ted Cruz for screwing everything up with his incessant talking! I love to hate!