Antonio Salazarinski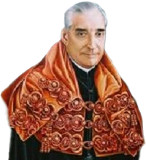 The
Minneapolis City Council on Sunday voted
to disband its police department and invest in community-based public safety programs
Yes, they've done it! The Minneapolis city council has a veto-proof majority
in the city council to dismantle the Minneapolis police department.
Who or what will replace the police department?
Minnesota Public Radio (MPR) News quoted one activist as saying that "
a uniformed mental health crisis response team
" might form the core of a new system that "looks nothing like the current police department system."
From
Star Tribune
(Minnesota's major newspaper)
Nine members of the Minneapolis City Council on Sunday announced they intend to defund and dismantle the city's police department following the police killing of George Floyd.
Council President Lisa Bender told CNN that with the nine votes the city council members would have a veto-proof majority of the council's 13 members.
Pressed for details on what the dismantling might look like, Bender told CNN police funding would be shifted to other needs, and the city council would discuss how to replace the current police department.
Here is one person's take on this exciting issue

Papa Kalashnikook


$.$. Halliburton

Minneapolis, we hardly knew ye.


Red Square

Babylon Bee:
MINNEAPOLIS, MN—Mayor Jacob Frey of Minneapolis has announced that all crime and racial tension have been miraculously washed away in his city after a stunning decision to replace his entire police force with Chick-fil-A workers. Chick-fil-A workers have selflessly offered to volunteer their time, working for free to spread love and hope to a city in pain.

Cradle to Grave Marxist

Can we hope that the Federal Government will follow the lead and dismantle their "police:"

FBI, FISA, IRS, BLM, NPS, ATF, DEA, FPS, FEMA, USSS, TSA, HUD-PSD, BIA, BOR, FSW OLE, USCP, Marshal of the United States Supreme Court, Sergeants at Arms of the United States House of Representatives and Senate, etc.

Then we can ask the Bourgees to dismantle their own personal and corporate "police" and security details.

I am good with my own Party Leadership arms--as long as you Prolees don't get a gun.


Evil Smiley


Evil Smiley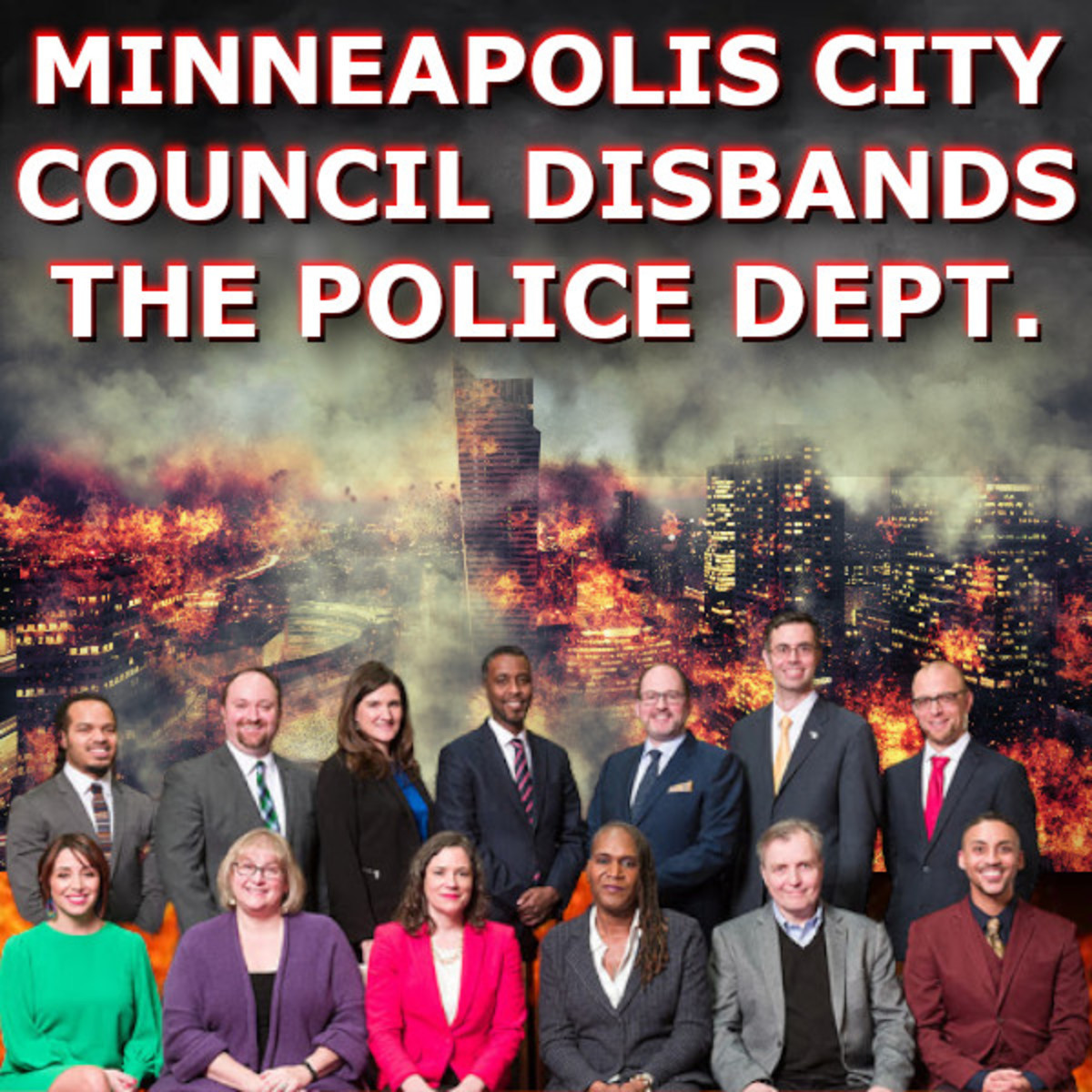 Cradle to Grave Marxist

Defund the police, ok.

But keep the money flowing to the police unions so they can fund the Dem Party Leaders.