Antonio Salazarinski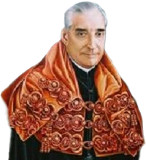 Sen. Mitt Romney, R-Utah, will "stay quiet" about whom he will be supporting in November.
"
I'm not going to be describing who I'll be voting for,
" Romney, the 2012 Republican presidential nominee, told reporters on Capitol Hill.
Romney was the only GOP senator to support removing Trump from office after the president's impeachment trial earlier this year. Trump has derided him as a "fool" and a "failed presidential candidate."
After the senator attended a march for racial justice Sunday, he declared "Black Lives Matter,"

Ellsworth Toohey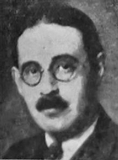 Fancypants still has his knickers in a twist that Trump won and he didn't. This when Trump had the entire RINO swamp *and* the democrat-socialist press against him.

And Fancypants really, really, REALLY wanted to be liked. Now he's pouting.


Papa Kalashnikook

In other shocking news, Republican Colin Powell, who has never voted for a Republican in his lifetime announced he will be voting for Joe Biden.