Red Square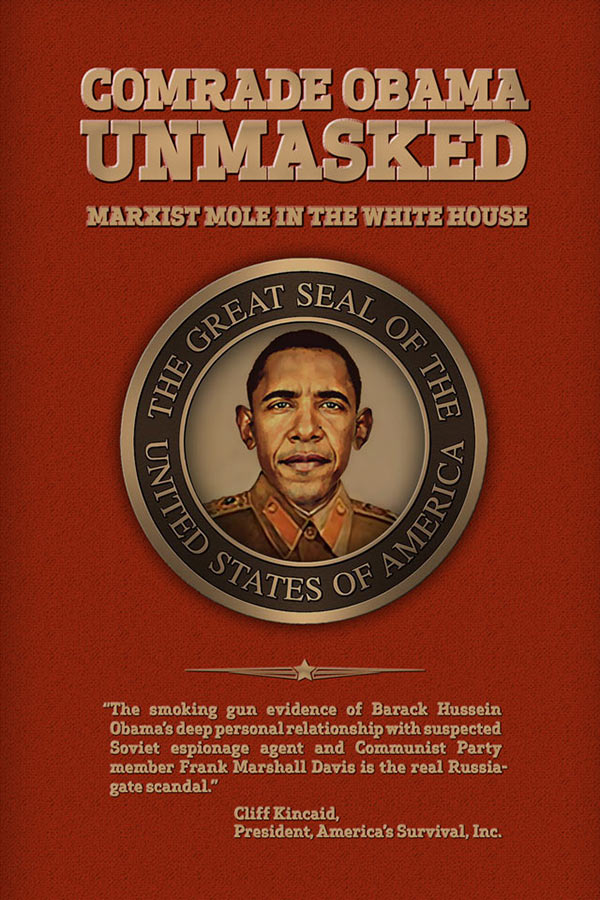 I was recently commissioned to make another book cover for Cliff Kincaid's new book written with a few other researchers. The title is
Comrade Obama Unmasked: Marxist Mole in the White House
and the blurb on Amazon.com is as follows:
America's Survival, Inc. has assembled some of the best investigative reporters and researchers in America to present their definitive analysis of the forces of revolutionary Marxism, radical Islam, and globalism which spawned the presidency of Barack Hussein Obama. These same forces now constitute the "resistance" to President Donald J. Trump. Cliff Kincaid, President, of America's Survival, Inc., says, "This book explains the rise to power of America's first Marxist president. Until we truthfully identify his nature and identity, and the forces backing him, we will never understand what has to be done to defend the United States and return our country to constitutional principles, traditional values, and a pro-American foreign policy." He adds, "The smoking gun evidence of Barack Hussein Obama's deep personal relationship with suspected Soviet espionage agent and Communist Party member Frank Marshall Davis is the real Russia-gate scandal."
See more in this video with Cliff Kincaid:
WARNING:

THE FOLLOWING MESSAGE IS SELF-PROMOTION
I have also just finished updating my website that showcases my book cover designs, making it fluid and responsive to various devices with different screen sizes:
Atbashian.com
. There are still some kinks to work out, but basically it's done. If anyone finds any problems with it, let me know! (Eventually I may have to do the same for the People's Cube - it's long overdue).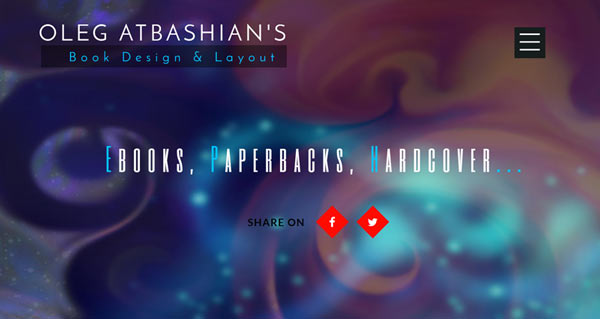 ThePeoplesComrade

Fantastic work Supreme Comrade. May I submit a possible cover for the upcoming Scaramucci Autobiography?

Comrade Stierlitz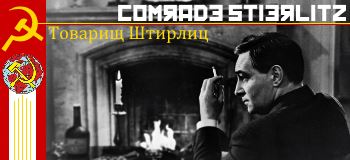 Red Square
(Eventually I may have to do the same for the People's Cube - it's long overdue).
Komrade Direktor, our humble Kube must have a humble appearance so that lower members of the lowest class may read it without being sent into cardiac shock!
[OFF]
If this were 2012, I would've urged you to update it. It still needs an update, there's no doubt about that. But it's going from "outdated" to "homely". Plus, what you have now works OK, and most "modern" website designs do nothing but add complication and difficulty. And a lot of websites barely survive a switchover to a new system. One site I was a part of switched over to a new forum system and about 9/10 of the user base left. Only thing I'd do is make it so that the width can be variable, my 1600*900 monitor has about 4 inches of dead space on the right-hand side. But, then again, if you took that out, it might remove some of the patented Kube charm.

RedDiaperette

Alas, alas, on the formidable People's Cube site some of the user avatars are disappearing again, especially our Noble Leader's. I suspect the Russians. Or maybe alumni/ae/a of Evergreen State. As our Heroic Unfairly Nonelected Would-Be President Comrade Hillary would say, "What Happened?"


Mikhail Lysenkomann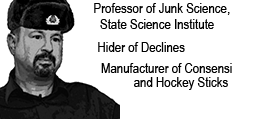 Let us know when it comes out on Kindle.


Clara Illbustyourballs Zetkin
Extraordinary work Comrade Director! I am certainly intrigued to purchase the book after watching the video.
I hope you don't mind if I shamelessly promote my project. I too am writing AND illustrating my own book. I hope to have it to market soon. I may enlist your book design services to perhaps tweak it a smidgen.............................
Mystery item No. 1

Olga Photoshopova

I thought leftists loved the old communist USSR so why does Russia offend them? The current system not communist enough I suppose?

Great job on the graphics, Comrade.


Ivan the Stakhanovets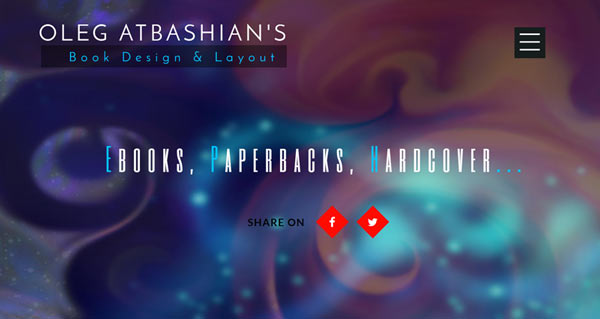 "...you didn't build that!"

Evil Smiley

Brilliant work comrade.
Outstanding and most equal.