Twisty Lefty McSpin, Jr.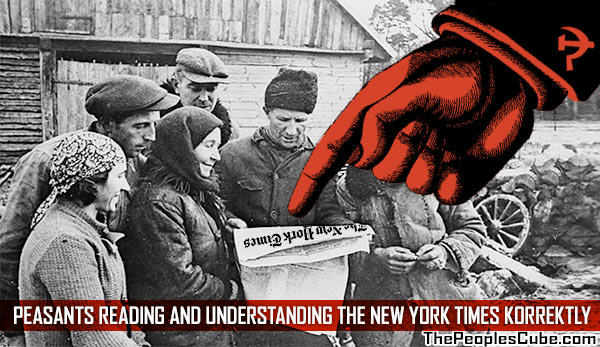 The New York Times ruined a perfectly good attack piece on Karl Rove today. After devoting several thousand words to suggest that Mr. Rove openly leaked the name of Valerie Plame, who sort of may have been a covert CIA operative, and after talking about the righteous anger of Democrats like the genius and defender of the people Charles Schumer, they inexplicaply ruin the story with some unnecessary facts:
Mr. Rove's disclosures are not criminal, said Bruce S. Sanford, a Washington lawyer who helped write the law and submitted a brief on behalf of several news organizations concerning it to the appeals court hearing the case of Mr. Cooper and Judith Miller, a reporter for The New York Times. Ms. Miller has gone to jail rather than disclose her source.

"It is clear that Karl Rove's conversation with Matt Cooper does not fall into that category" of criminal conduct, Mr. Sanford said. "That's not 'knowing.' It doesn't even come close."

There has been some dispute, moreover, about just how secret a secret agent Ms. Wilson was.

"She had a desk job in Langley," said Ms. Toensing, who also signed the supporting brief in the appeals court, referring to the C.I.A.'s headquarters. "When you want someone in deep cover, they don't go back and forth to Langley."
They were doin SO WELL over thirty-seven paragraphs, then they ruin it all with that? At least they put that at the end of the article where it belongs!

Premier Betty

I will send that writer a notice of re-education as soon as possible.