Ivan the Stakhanovets

During a recent test of the new and improved Obama budgetary system, upper spending limits on EBT/SNAP cards were temporarily removed.
When this was discovered and word spread, the residents in the test-bed communities in Louisiana properly began stimulating the economy by purchasing needed commodities for the poor and oppressed.
The test was wildly successful and, like the Affordable Healthcare Act, shall be implemented right away at the National Level. Dear Leader (PBUH) thinks of everything, so we don't have to.

Krasnodar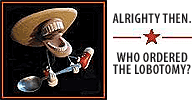 Electronic looting ........

Next Tuesday is wonderful, no ?


Anyer Marx

Comrade Matthews will need to get his hardballs on the case and call out the dog-whistle-blower Springhill Police Chief Lynd, who apparently stated that "[i]t was worse than any black Friday" he had ever seen. There can be no black Fridays on Tuesday™ Rainbow Fridays, maybe.


KrystynaKorrekted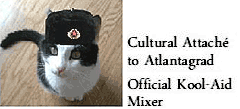 I believe Comradette Chapter has said it all:


Captain Craptek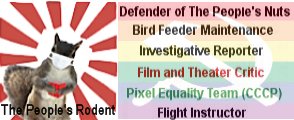 KrystynaKorrekted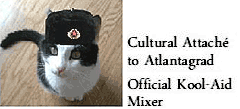 Komrade Katz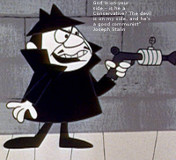 I FINALLY Got My Free Cheeze!!