R.O.C.K. in the USSA

Dateline Pyongyang, North Korea
North Korea announced today that
they have discovered
the secret parking garage used by American president B. Hussein Obama for his rainbow-farting unicorn.
While The North Korean government, including Dear Leader (not Dear Leader) has always been in favor of Obama's policies, they stated that finding the parking garage was an unexpected honor.
"We very honored Obama park his unicorn here! Obama should come North Korea, we have major rave party together!" stated an uncharacteristically jubilant North Korean president Kim Jong Un. He added, "He the One - I the Un!!"
Attendants at the unicorn parking facility were unavailable for comment pending official comment approval by Kim Jong Un.

Jíbaro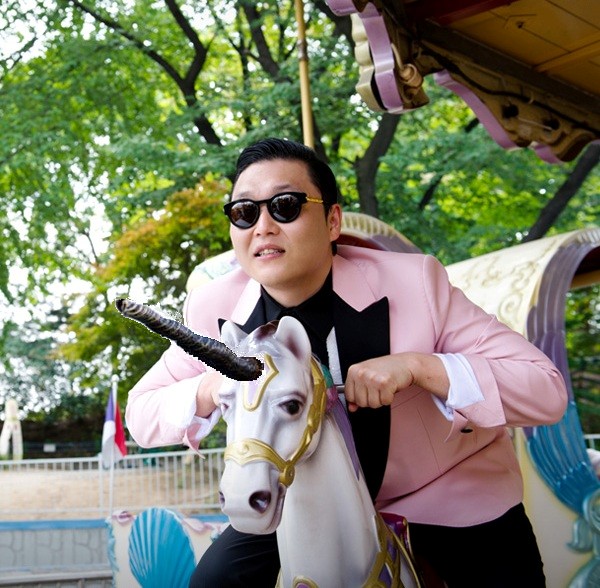 Sugar Daddy Bear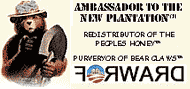 Comrade Jibaro,

Such a wonderfully candid shot of the Pyongwang SexMachine™, BoyToy UN demonstrating what it really means to go "Gangsta-nam style" in a hot pinko blazer. Smmmashing!


Red Square

Barack Obama riding an invisible unicorn.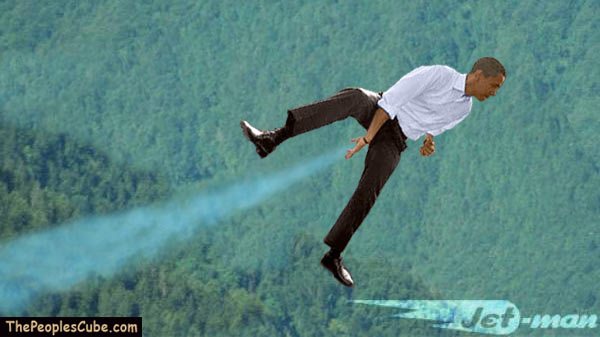 Sugar Daddy Bear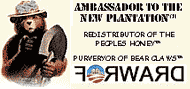 It looks like he's taking a visit to the FEMA camp in the woods to check on the 'bitter kkklingers' without MOO-chelle again.