Margaret
[indentr]"We are Americans. We are the pioneers. We are the pathfinders. We settled the new world, we built the modern world, and we changed history forever by embracing the eternal truth that everyone is made equal by the hand of Almighty God.
America is the place where anything can happen! America is the place where anyone can rise. And here, on this land, on this soil, on this continent, the most incredible dreams come true!
This Nation is our canvas, and this country is our masterpiece. We look at tomorrow and see unlimited frontiers just waiting to be explored. Our brightest discoveries are not yet known. Our most thrilling stories are not yet told. Our grandest journeys are not yet made. The American Age, the American Epic, the American Adventure, has only just begun!
Our spirit is still young; the sun is still rising; God's grace is still shining; and my fellow Americans, the best is yet to come!"[/indentr]

Red Square

How come that every time there's a real Republican president, it's morning in America and the sun is still rising - but every time there's a Democrat president, the sun is going down amidst despair and decline?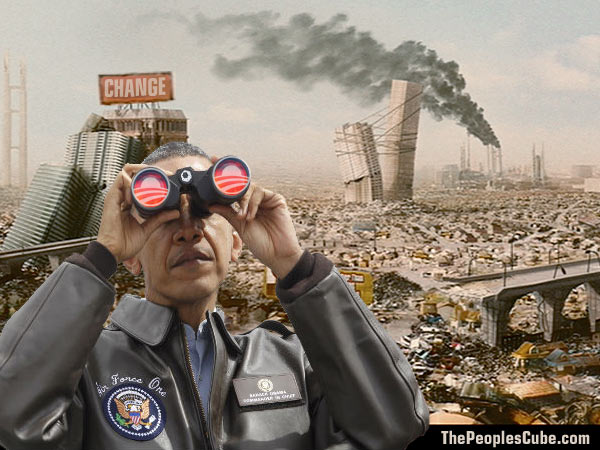 Red Square

Supercommissar Maksim made this for the Cube after Obama came to office. I wish he were still with us - Maksim, not Obama.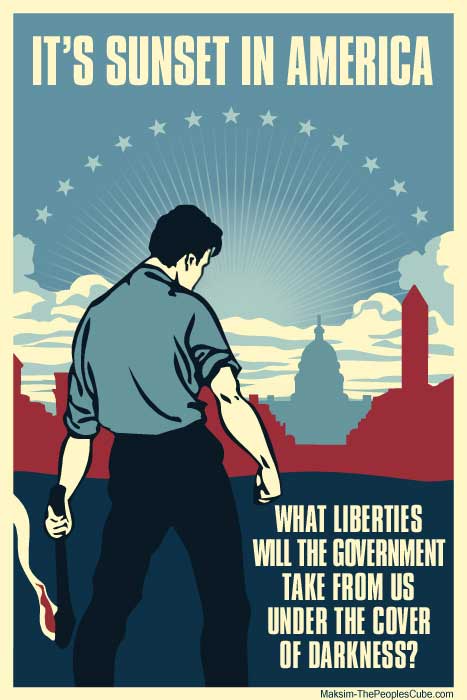 trashmouth

---
However, Comrade Red Square, consider the latest gift box of legislation as it doesn't have to be under the cover of darkness but rather quite out in the open.
The New Way Forward Act,
a stunning effort to radically change society created by 44 members of Congress. This piece of legislation not only changes our immigration system but demands that the legal system must prove that the illegal immigrants are dangerous. In other words, criminals have become the victim and our laws and law enforcement will becomes illegitimate.
Under this crafted piece of dystopia, buried deep inside the legislation is the proposal that would order the government to create a pathway for those previously deported and apply to return. The best part of this would be that using taxpayer money not only to provide free healthcare but to legally force those deported back into America. So then, citizens of this country would be purchasing passage for those who were convicted criminal illegal aliens back into the United States. Remember, Comrades, as Americans we simply must open up our borders and welcome millions of unskilled, illiterates because we have the utmost imaginary responsibility to make life better for
those who despise us
all of them.

Margaret

Red Square

I became a Trump fan when I saw what an unstoppable winning soldier for our cause he is. His attackers are doomed, that's the rule. But as his battles grew bigger and bigger, it made me worried. "Is there a limit to it?" I thought. "The leftist media is such a gigantic force. How can he ever defeat it?"
This is how. It's crumbling now, in real time.
Newspaper publisher McClatchy files for bankruptcy protection
McClatchy is the second-largest U.S. local newspaper company. It stood by some of its Russia collusion consliracy theories long after they were debunked. Today it files for bankruptcy protection.

Ivan Betinov

Aren't they in the process of getting sued by Devin Nunnes for defamation of character?