Konservative_Punk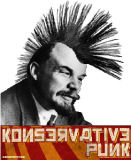 The 2016 Presidential Election may still be over a year away, but with the debates getting under way this week, it's not too early to fill out your November Madness Bracket:
To see a large printable view of this bracket, simply click on the image.

Dedhedvedev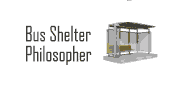 Hand them a list of all the candidates with check boxes beside the names. Their mission is to choose the single candidate they would vote for if they were not running.


Ivan the Stakhanovets

And you gots to make sure they checks the right box...

RedDiaperette

What difference does it make?™ I will take my pre-marked ballot from my State-approved community organizer and vote as I am told.