Red Square

Revealed:
Barack Obama was reared by gay transgender male prostitute nanny
. And that explains everything!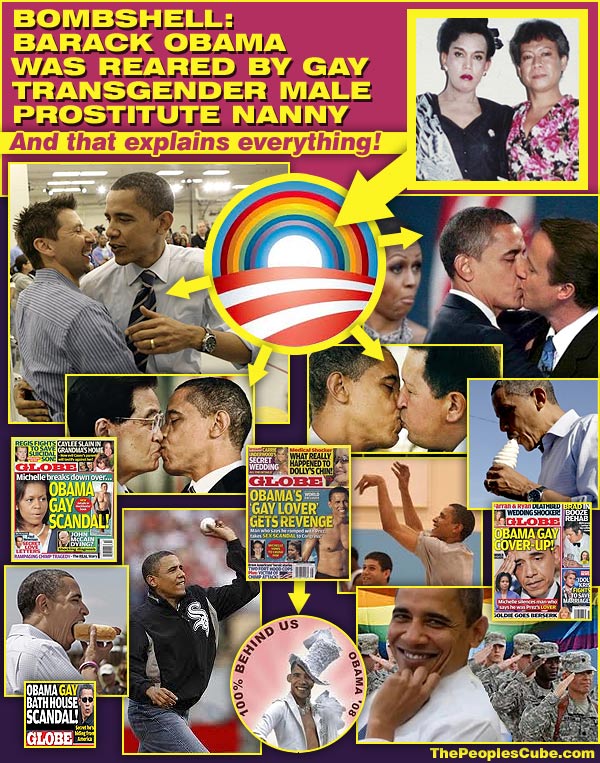 ThePeoplesComrade

I would love to add a graphic to this thread but the Cube has been on fire lately and I have been sucked dry - so to speak. Besides, Comrade Red Square has discovered a new method of including every conceivable image for a single subject on one glorious cover.


General Confusion

Does this cover the first companion also?