Kapitan Kangaroo Kourt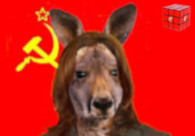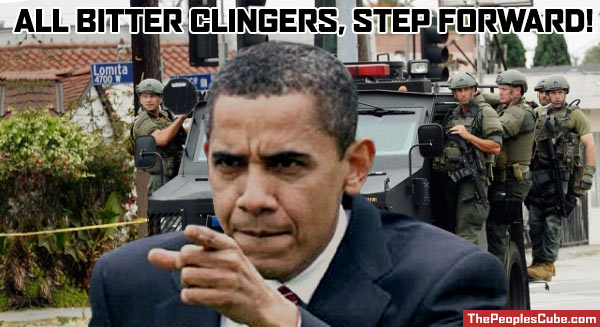 President Obama has issued a statement regarding his latest executive order banning all privately owned firearms without exception. Below is the full transcript.
In the wake of the very tragic recent event in Roseburg, Oregon, I have decided that the matter of the safety of the American public demands that I cannot wait for Congress to act to pass common sense gun laws that would prevent these kinds of tragedies from occurring in the future.
We all hear the stories that at times the bitter clingers had personally raped, cut off ears, cut off heads, taped wires from cell phones to human genitals and turned up the power, cut off limbs, blown up bodies, randomly shot at civilians, razed villages in fashion reminiscent of Genghis Khan, shot cattle and dogs and road signs for fun, poisoned food stocks, and generally ravaged the countryside in addition to their normal daily environmental destruction, and the normal and very particular ravaging which is done by the applied SUV power of this country.
In the interests of the safety of the American people, I have signed an Executive Order declaring all personal firearms illegal.
There is no reason that young Americans need to be going into homes and schools in the dead of night or the middle of the day, terrorizing kids and children -- uh, you know, women -- breaking sort of the customs of the... historical customs, religious customs, whether you like it or not. We believe only law enforcement should be doing that!
In the future, when we hear news of another massacre in another school or college, you can be sure that nobody will have died as the result of illegally obtained firearms.

Kapitan Kangaroo Kourt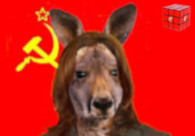 Kapitan Kangaroo Kourt
taped wires from cell phones to human genitals and turned up the power

This, of course, is common practice for courting couples in San Francisco.

Pamalinsky

Oh, and thank you, John Effing Kerry, for giving us this meme. Especially the "Jengis Con" part. Your articulateness is awesome!

By the way, just so you know, the "Effing" part stands for the French you learned while serving in Vietnam. I like the way you say, "Comment allez vooz. Trays biyen, mercy."

Keep it up, John. You're a gift that keeps on giving.


Kapitan Kangaroo Kourt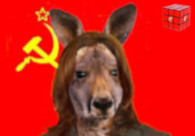 Who says it is not as important as what is being said, comrade Pamsky. It's important to keep the idea of an inherently unjust and racist middle America circulating throughout the lexicon.