Chedoh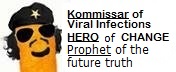 WASHINGTON, DC - The White House spokesperson, Josh Earnest, confirmed today that the President has signed off on the construction of one of his several retirement estates in preparation for leaving office in 2017.
Located in Pennsylvania, this particular estate has raised controversy with some far-right patriotic groups because it will be positioned directly on the historic site of the Battle of Brandywine, in which America lost to Great Britain with heavy casualties in September of 1777 during the Revolutionary War.
On September 11th, 1777, George Washington held the high ground near the crossing of the Brandywine river to stop the British from taking Philadelphia, but his rebel forces were outmaneuvered by the enemy and suffered heavy losses during intense fighting throughout the day. Now these grounds are scheduled to be landscaped in preparation for a more modern-looking structure.
In a private interview the president admitted that the decision was made quietly. "We didn't want to anger nostalgic folks who tend to get overly sentimental about forgotten tourist traps like this one. The fact is, I will need a place to stay close to Washington when I'll be attending functions and speeches as a former U.S. President. I picked that site because I like the view from that hill more than any other place I've considered so far."
Opponents argue that because the area is a registered historic site, federal and state laws allegedly require that it be preserved with absolutely no modern structures or alterations. That, however, has been recently overruled by an executive order, which not only exempts the President's new home from this requirement, but also reclassifies the new construction as a national monument in need of preservation for generations to come, under the working title, "Future former home of President Obama."
"After having sacrificed so much for this country, I think I deserve a vacation home in a place where I feel the most comfortable," said Obama. "The status of a historical monument will also be a permanent reminder for future generations of Americans of just how much Michelle and I have sacrificed on this job, of all I have done for our country as president, and so it will hopefully inspire other members of minority communities to also reach for greatness in the coming centuries."
And yet, a caretaker of the land, Joe Knight, who is white, is not happy about this arrangement. "I cared for this place for thirty years, and then one day the Bureau of Land Management shows up and starts bulldozing dirt over the graves of American soldiers who died over two hundred years ago. They said the ground needed to be level for the putting range that the President wants. It was horrible," he said.
In his earlier comments President Obama did acknowledge the grave site, saying that "It would be unreasonably costly to hire an archaeological crew to excavate and relocate the remains of some folks whose names nobody even remembers. I thought my opponents on the other side of the isle were all about saving the taxpayers' money."
The Bureau of Land Management has confirmed plans to leave a small stone marker near the original site to appease some of the local protesters, but not until the Bureau can determine a style and location that would visually complement the new lavish structures and lawns, and would not be in conflict with the forthcoming water main, sewage pipes, and electrical grid.
(Additional reporting by Red Square)

Red Square

Obama is our Commander-in-Chief, just like George Washington at the time. Give him a break.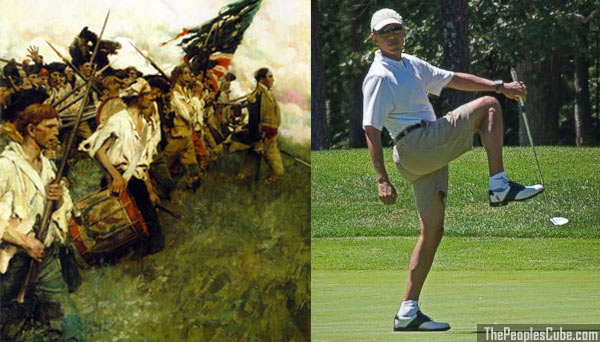 Kommissar Uberdave

Kamrades! What if Our Glorious Dear Leader were to build the Great Monument to Himself over Lenin's tomb?

All great leaders are denounced in time. Stalin denounced Trotsky, Malenkov denounced Stalin, Khrushchev denounced Malenkov and so on and so forth.

...Of course it is unlikely that Our Glorious Dear Leader would build there and His Monument will help to ease the stain of the dead, white slave owners who set this country on a path to hate, evil and warmongering but I'm struck with the urge to go ahead and denounce Him before future President for life Kamrade Kim Jong Hill does.


The Lurking Comrade

I look forward to the Snopes article debunking this.

Ivan the Stakhanovets


Andrey Vyshinsky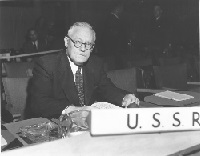 Chedoh, you have unwittingly violated the Current Truth ™ by failing to note that Obama, an oppressed and powerless minority, was unarmed at the time he made the statement. As the inestimable reporting of CCCP-NN and BS-NBC show, you must always identify the state of armament of any member of the Oppressed Classes every time you refer to or relay the oppressed comrade's privilege-free statements.


mi

[indentr]you must always identify the state of armament of any member of the Oppressed Classes
[/indentr]I'm pretty sure, the above requirement is waved reversed, if the state of armament is, in fact, "armed".