Antonio Salazarinski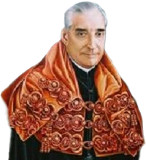 2020 Democrat front runner Joe Biden held a Coronavirus town hall with nurses, firefighters and emergency medical technicians.
However, only
632 People Watch Sleepy Joe Biden's Coronavirus Town Hall
on YouTube
Joe Biden Told Jimmy Kimmel he wears his Phillies Cap as a "Way to be able to sleep with his wife"

Captain Craptek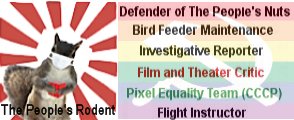 .
.
With Kimmel and Biden's help I fell asleep instantly and I don't even own a baseball cap! Thanks.
CC

jackalopelipsky

The mythical horned rodent's mind is triggered by all these Biden family fetishes.

Sniffing, fondling, pole dancin', and now wearing baseball hats for sex.

Just way more information than a mythical horned rodent can process.

Jackalopelipsky
Russian Agent
#BR 549


Cradle to Grave Marxist

Obviously, the Commissar of U-Toob must change the viewer numbers, and execute some staff, or face a show trial for this crime.
I know as a fact of the Party, that there were 632 MILLION American likely voters on Biden's Coronavirus Town Hall.
Joe told me so.