Dr. W. S. Palimpsest

The

new, improved

NF[orwel]L

...
"You watch; we'll decide what you really saw!"

"Touchbacks are Touchdowns"

"2 bad calls + 2 good intentions = 7 earned gridiron points for Seattle"

"The Seahawks have always been at war with the Packers and allies of The Officials"

Red Menace

In the Wiskonsin Fisters tradition, I demand a RECALL!


Comrade Putout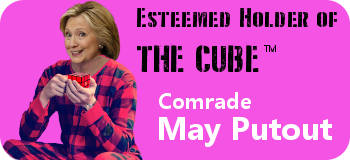 Comrade Putout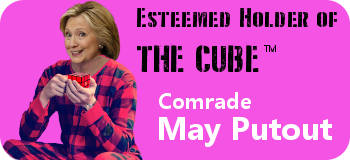 Finally...