Antonio Salazarinski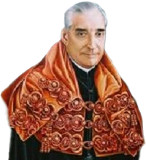 The woman leading the latest Democrat conspiracy theory thinks the
"Tooth-Fairy" mails kids' messages
.
Yes, that's right – insane Nancy Pelosi made her case for saving the post office, by saying the "Tooth-Fairy" needs a way to send messages to kids.
I don't know about you, but I never received any mail from the Tooth-Fairy. I did get some quarters under my pillow, but I'm pretty sure that was from my mom, not the mailman.
Pelosi must've hit the sauce again before she gave this presser.
Speaker Pelosi on Postal Service: "I think it's very useful to people to take the pride that it does — letters to Santa, messages from the tooth fairy, families communicating… More important than that is important as that is to our culture, our health."

Ellsworth Toohey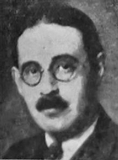 The polident fairy must have used the USPS for Nanski's delivery for the last decade.