John Frum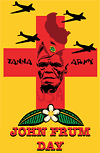 Comrades, this is from the Swiss newspaper
24 Heures
. Tens of thousands of Australian comrades demand equal redistribution of solar winds among all planets, as well as equal redistribution of carbon dioxide and gravity.
Climate change rally: Tens of thousands gather in Melbourne ahead of UN talks

Comrade Stierlitz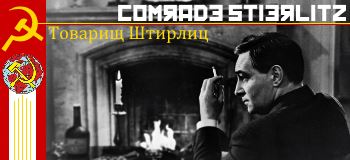 That reminds me of something...
[OFF]
A portion of my state's economy relies on coal, natural gas, and oil. As you can imagine these people get me pissed.
Also, notice how it's only rich people in developed countries that are protesting about the environment. You don't see poor people protesting, nor do you see people who work non-office jobs protesting about these kinds of issues. These people protesting probably have no problems of their own but want problems so they group together under a collective delusion disguised as a problem. They don't work hard enough in their day to day life so they need something to bleed their excess energy off, and since they don't bleed enough off eating zero calorie organically-grown free trade water and stretching -er- I mean doing yoga they need to walk about the streets en masse. The politicians and the lobbyists then ride the protests like a Japanese bullet train to get to their goals much quicker than if they tried it the legitimate way.
And how bad of a case of cranial-rectal fusion you have to have to worry about turtle climates? I've thought up a bunch of stupid shit in my life
(E.G. If photography is the art of taking photographs, is pornography the art of taking pornographs?)
and I've NEVER ONCE thought of turtle climates.

John Frum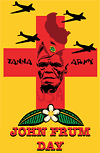 Melvin

Demand Equal distribution of breathing. All humans should only be allowed 60 breaths per hour (or 1440 per day). You can easily hold your breath for one minute, but if not, you will be able to buy breathing credits on the internet. (If you are planning on heavy breathing, then stock up).


Kelly Ivanovna/келя ивановна
Comrade Stierlitz! Away with the jesters, here is the king: