Jíbaro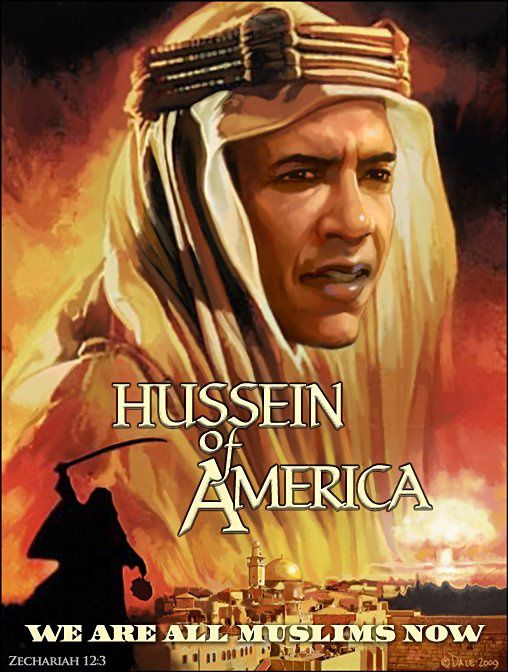 The Dэaя Lэadэя in his infinite Jin Wisdom has ended his Ramadan fast today by reciting this New Pledge:
I pledge allegiance to the flag of the United States of America, and to the Caliphate for which it stands.

One Nation Under Allah, with Social Justice for All!!!

The ACLU has already sanctioned the New Pledge with the statement:
"This is the kind of state religion we can legally accept, for the Supreme Court has established a strong separation of Church and State, but it hasn't established the separation between Mosque and State."

Opiate of the People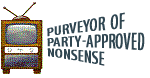 OK with me, but I am not going to be the one to tell Pinkie she must wear a burqa. Let the ACLU do it.


John Frum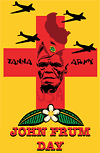 Happy to see that Comrade Red Square got 107 tweets and about 1300 Facebook recommendations here
http://pjmedia.com/blog/you-didnt-build ... unishment/
Not following it anymore, and in a week will stop following you too :-(
This semester will have 16 credits and a full time job. Will have my hands full. Patience.

R.O.C.K. in the USSA

R.O.C.K. in the USSA
Interesting that in the same
speech
Dear Leader spoke so highly about honoring women and so much about Islam, and yet without any mention of burkhas, honor killings, burying women up to the neck and stoning them, the Koran's admonition to beat a woman properly, and so on.
I guess he ran out of time.

ThePeoplesComrade

But aren't you concerned about Mitt Romney being a Mormon?
-the Concerned Democrat-