Antonio Salazarinski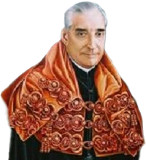 Papa Kalashnikook

Antonio Salazarinski
LOL! Stolen..

jackalopelipsky

comrade 'pelipsky apologizes to the Supreme Director for failure to see this Karaoke Hooligan comin' and getting scooped by the dang competition.

The 'pelipsky was goin' blind but sees clearly now...as if that mattered in such epic failure.

trembling forelock tug...ready to throw a bolt any second now...off into the mesquite.
'pelipsky


Comrade Jenkem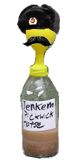 Whither looks like an over the hill porn star. I bet she smells good. VP pick for Biden.