Red Square

Hot air dryer in a restroom at Cracker Barrel:
Can you think of any other equipment that can be metaphorically adorned with similar labels?

Ivan the Stakhanovets

There is always the Manure Spreader...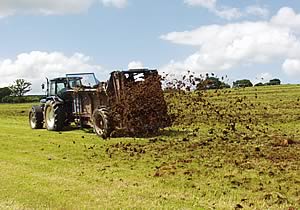 Comrade Putout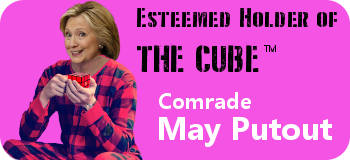 NOTE FROM RED SQUARE:
I can see how this topic can inspire bathroom humor but let's keep it family-friendly, shall we?
Mystery item No. 1

Opiate of the People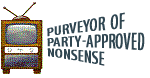 Capt. Commie

[album]
[/album]

ThePeoplesComrade

Comrade Putout
This lovely device seems a little pricey butt but... I'm considering it as a gift for a close friend!

Lenin Grad