OksanaTheTerrible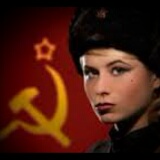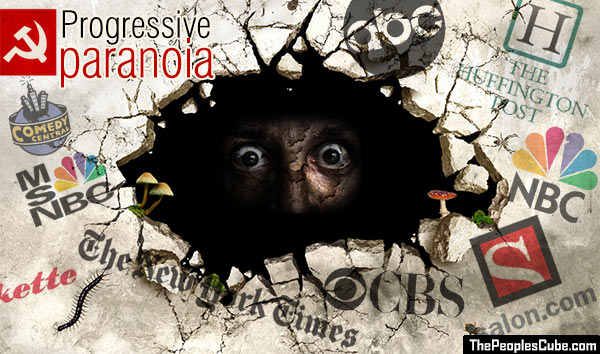 'Abolishing White Masculinity' prof: Successful blacks who tout 'American dream' aid 'white supremacist ideology'
Comrades,
This College Professor outlines how successful African-Americans are a danger to society by making us think capitalism and hard work are a recipe for success.
We know it's the Government that makes us who we are! I am sorry I cannot attend her class and see her brilliance in person.

Dedhedvedev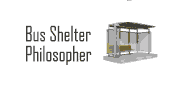 It's been said many times, many ways, that we all belong to the government, but the Democrats said it best when they said the government is the only thing we all belong to.


Kommissar Uberdave

Liberalism 101 Lesson 71:

Education is very important for all Amerikan's whether they are citizens or not since we all know we are citizens of the world. But of supreme importance is what precisely that education consists of, which is why liberals have co-opted every facet of education from daycare to college graduation with Liberal Marxist Progressive policy as science, history, and every other conceivable subject.

Turning Amerika's children into legions of useful idiots will help pave the way for the inevitable Liberal Marxist Progressive utopia.


Soviet Mike Komsomolets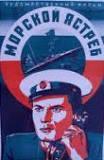 Let's get our stereotypical models in order here.

Kapitan Kangaroo Kourt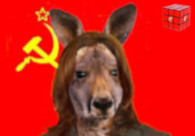 Where does Rachel Dolezal fit into that picture?


Soviet Mike Komsomolets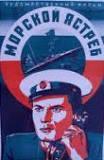 Pamalinsky

Soviet Mike Komsomolets
Wow, Komrade Mike! I remember loving this Michael Jackson video! I was so clueless (lost) then. But now, I'm found. And, I still love it!
Thanks for posting this. Wow!
p.s. I just went to YouTube to see the whole thing. Awesome!

Kapitan Kangaroo Kourt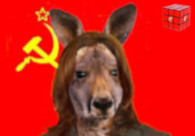 It gives me a head ache


Pamalinsky

Comrade
Oksana the Terrible,

In other words, (after reading your submission),
facts are to be subsumed by the collective
™.
I think that sums it up. This prof has her narrative down pat; poor, dangerous thing!
I have personally observed this, having lost many so-called "friends."
Excellent post!