John Frum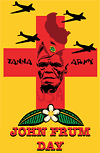 Red Square

Is there some deeper meaning to posting this video? An enlightening story, perhaps? A commentary that advances the Current Truth?

We have kollektively determined a long time ago that posting topics with just one video without a comment is disrespectful of our readers, and even the worst offender in this regard, Comrade Pamalinsky, has overcome her single-video-posting affliction. Please make a note of it.


Comrade Stierlitz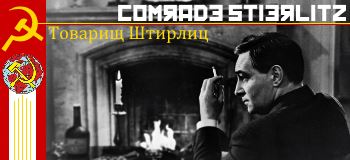 Johnny-boy wants a love machine? Here's a love machine:



And Komrade Komissar Red, please do forgive Komrade Johnathan, as you have said Comrade Pammy has reformed her ways, although such reform takes time. I think Johnny just needs a few weeks "up north" to give him some time to reform himself and think about what he's done.