Comrade Stierlitz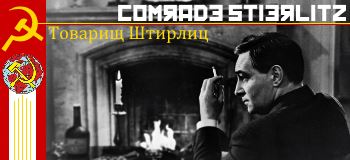 [OFF]
When I heard the news I couldn't believe it. I still can't.
Goodbye to
the smartest man in rock. Neil wrote so much philosophy into his lyrics, philosophy he learned from all the books he read. He was the absolute best, in my opinion only Hal Blaine and Mel Taylor were on the same level.
There is one fewer genius in our world today.

jackalopelipsky

'pelipsky mourns with you, Comrade Stierlitz.

forelock tug to genius