ratskins

Please notice that of the past world leaders shown below only four support the right to protect yourself. A full

six

advocated self-defense control. Six is more than four. So obviously the majority wins and self-defense is a bad idea.
---

Captain Craptek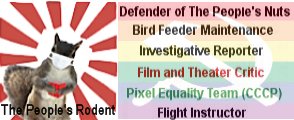 Comrade Ratskins,
Is there really any question?

Opiate of the People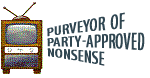 Comrade, your obsession with numbers to in a misguided attempt to "validate" the Current Truth ™ is disquieting, to say the least. The Party has already informed us that self-defense is a double-plus ungood idea and whom we should trust. No majority vote is necessary. I hope this is clear to you.