Evil Smiley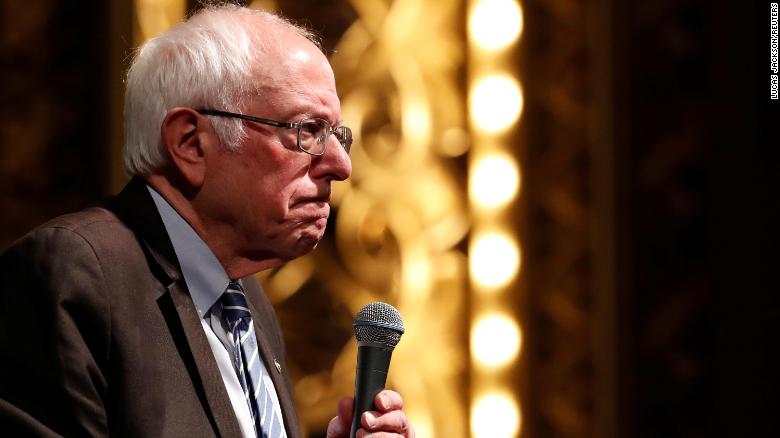 Sen. Bernie Sanders ended his presidential campaign on Wednesday, clearing Joe Biden's path to the Democratic nomination and a showdown with President Donald Trump in November.
Sanders first made the announcement in a call with his staff, his campaign said.
"I wish I could give you better news, but I think you know the truth, and that is that we are now some 300 delegates behind Vice President Biden, and the path toward victory is virtually impossible," Sanders said in a livestream after the call.
"So while we are winning the ideological battle and while we are winning the support of so many young people and working people throughout the country, I have concluded that this battle for the Democratic nomination will not be successful. And so today I am announcing the suspension of my campaign."

Papa Kalashnikook


Evil Smiley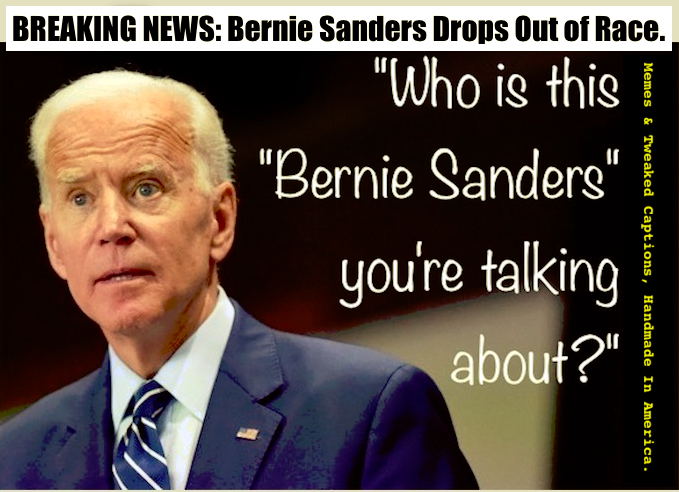 $.$. Halliburton

Losing out to Joe Biden. That's got to hurt.


Cradle to Grave Marxist

$.$. Halliburton
Losing out to Joe Biden. That's got to hurt.
That's why he laundered the add-buy funds through his wife. Ten to twenty million dollars in add-buy fees helps the healing.

Clara Illbustyourballs Zetkin

Comrade Jenkem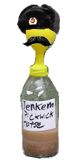 This is the saddest day since Lenin's tomb was closed because of Kung flu.