TheFineReport.com

US scientists report whale making human voice sounds
AFP – US marine biologists puzzled by human-like sounds coming from the whale and dolphin tank of an aquarium concluded they were actually coming from a whale.
http://www.france24.com/en/20121022-us- ... ice-sounds
No, no -- not

that

whale

This

whale:



TheFineReport.com


Ivan the Stakhanovets

He had nothing to say anyway...

Counterpunch
How many whales can you name?

1. Roseanne Candy Barr
2. Rosie Hors D'euvre


Ivan Betinov

"Scientists were unable to decipher the strange sounds, but noted one repeated series that sounded like 'oblaw esspanyo' to be particularly intriguing."


Comrade Putout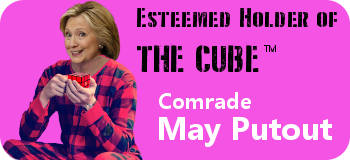 I could not resist...

John Frum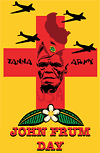 Michael Moore is evil white male, fat stupid white man.
Tovarichi

General Confusion

Brother Moore is simply pointing to the next hamburger in line, by using his mouth for an open bucket he shows he is ready OR he is about to consume the microphone thinking it is a worthy weenie.


Sugar Daddy Bear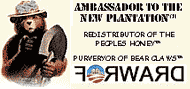 General,

You are correct in pointing that out. However, we must also be aware of Fat Mickey's dog whistle with his raised index finger, proclaiming "I'M THE 1%!".


General Confusion

Thank you, Comrade Whinny,

The whales saw and heard the English alphabet from watching reruns of Sesame Street on PBS.

That could as be BS.