Vladimir_Scratchanitch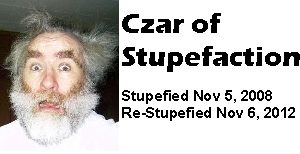 A series of maps of Europe labelled according to national stereotypes has become an internet sensation with half a billion hits.
By Heidi Blake
Published: 1:09PM BST 20 Sep 2010
London Telegraph
Europe according to USA, Britain, France, Germany, Italy, Bulgaria
Mapping Stereotypes

Sugar Daddy Bear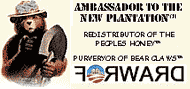 A truly politically correct venture! I'll have to frame this one for the dacha.


Commissar_Elliott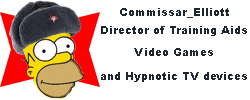 I denounce the "Europe according to America" map! It should read "better then us" across the entire mainland, with France labeled as "what we hope to become" and England reading "We want back in."


Red Square

Commissar_Elliott - That would be "Europe according to the Democrats"


Red Square

I made a new picture and
started a new topic
with it.