Captain Craptek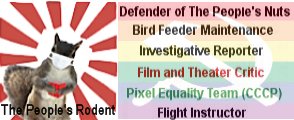 According to Canada's
Sun News
, a family in Wooster, Ohio, decided to measure a Subway sandwich. The result was shocking: a foot-long sub was just 11 inches long. That's when they noticed the sandwich was also emitting the smell of a lawsuit.
Quote:
Some customers vowed to never eat at the restaurant again.
"I will NEVER buy anything from Subway now. Ever," posted Marius Andre Stensaker.
Danielle Neal said, "I feel like you've straight-out lied to costumers. I don't care if it's just an inch, it's the moral of the matter that concerns me."
US Senator Barbara Boxer was contacted earlier today regarding this blatant attempt of bourgeois Kapitalist forces to defraud the laboring classes of what's rightfully theirs. i.e., a 12 inch long sandwich. The Senator expressed her shock and dismay at the apparent exploitation and promised an immediate investigation by the appropriate authorities.
"I will be conferring with the Department of Justice, Consumer Protection Branch as well as other relevant Legislative and Executive agencies regarding this matter," the Senator said bitterly. "I recall something in the Federal Food, Drug, and Cosmetic Act that may apply, although I haven't actually read it yet. If I can't find something I'll draft new legislation later."
Senator Boxer then notified Dr. Margaret Hamburg, the Commissioner of the Food and Drug Administration, and requested an immediate meeting.
The informal gathering was attended by Senator Barney Frank, Michelle Obama, and former congressman Anthony Weiner. All three attendees expressed not only a deep distrust of for-profit enterprise in general, but an abiding disgust with businesses providing insufficiently long products to their customers.
"I never take a man's word for the length of his product!" shouted Frank. Weiner concurred. Mrs. Obama offered a less scathing evaluation of the sandwich noting that, "It probably has less meat in it, too."
All attendees agreed that a class action lawsuit was in order, and that Senator Boxer's office would begin drafting legislation requiring all sandwich shops to offer Bureau of Standards approved tape measures at no charge to any customer ordering sandwiches advertised to be a specific length. This would be known as the Weiner/Frank Act of 2013.
The meeting concluded with a resolution that Occupy Wall Street movement would be now be required to erect tents and hold indefinitely long protests at all Subway shops throughout the country.

Anyer Marx

Well it depends on whose foot you measure by, right?


Red Square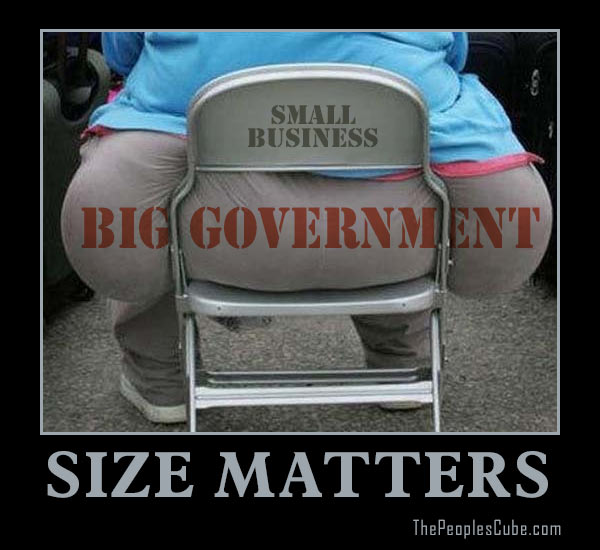 Small Business vs. Big Government: size matters!

ThePeoplesComrade

How many have suffered the pain of shortness. We must send Subway a message that the People will not be slighted.

R.O.C.K. in the USSA

Comrades, accurate labeling is SOOO important; for example, see the above photographs of actual representations of evil assault weapon clips.
Teabaggers and other so-called "conservatives" lie to us - and to our children - and claim that these are standard, regular-sized "magazines" for the most popular rifle sold in the USSA today.
WE know this to be a lie.
Obviously, they are High-Capacity Assault Weapon Clips, and they MUST be baaaaaaaaaaaannnned!!!

ThePeoplesComrade

Under a foot - tastes like a yard. We gave the extra inch to the children. It's a Progressive foot

ZSU23-4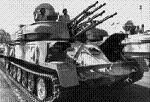 "It is clearer than ever that there is no place in our communities for military-style supersized magazines like those used inside Sandy Hook Elementary School, in Aurora, and in Tucson, and I will keep working to reinstate the ban on them," said Mr. Lautenberg.

R.O.C.K....This is the new and improved nomenclature. In all future communcations please refer to the afore mentioned "High Capacity AR-15 Assault Weapon Clip" with the additional "military-style supersized magazines" description as appears in the official Lautenberg legislative proposal.