Antonio Salazarinski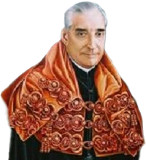 This week, The Daily Caller posted an article listing their
Top-10 Greatest Action Movies of All Time
.
Among the titles they listed were Die Hard, The Terminator, and James Bond.
One person commented that his choice for the top movie was the Trump Presidency!
Andrew: "Best action movie for me??? WELL....THAT WOULD HAVE TO BE TRUMPS PRESIDENCY.....MAGA.....Action packed with twists and turns nobody sees coming....A Trump hero and his patriotic followers against a country full of illegal corrupt POS trying to destroy it from within....Full of WINNING......Yup.....That is my choice for best Action movie."

Well my selection is
TRUMBO - FIRST BLOOD!


Best viewed Full Screen!

Antonio Salazarinski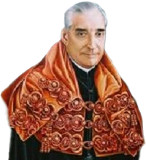 Pamalinsky

Good grief,

Comrade Antonio Salazarinski,


This is double plus equal in the realm of movie revues!!!!!!

I can't wait for the sequel!

Ooooooh, is China next????

Awesome, awesome, awesome!!!!!!!!!!!!!!!!!!!

This gives me, while wiling away my boring life, something to get excited about!

Thanks! I'm rooting for the one who gets the best reviews!


Papa Kalashnikook


Ivan the Stakhanovets

"There are no tanks in Baghdad!"