ratskins

The promised shovel-ready jobs have finally arrived! And unlike other jobs, this excavation project is likely to never end...thus potentially providing generations of productive work for lawbreakers from other countries generously paid for by the worker-citizens of the USSA.
attribution: Dennis Miller

El Presidente

There are still glorious union jobs just waiting for shovel authorization.

Anyer Marx

Well, there's digging up, and digging down. The latter is soon to be big business ... if you have the right connections.

Red Square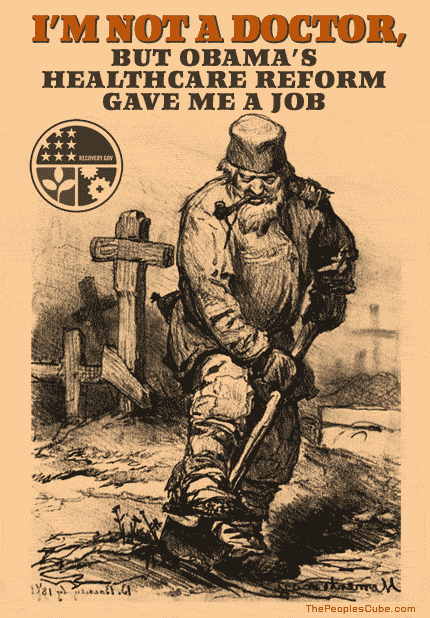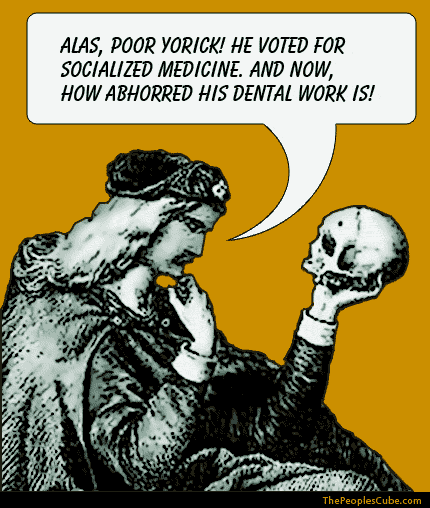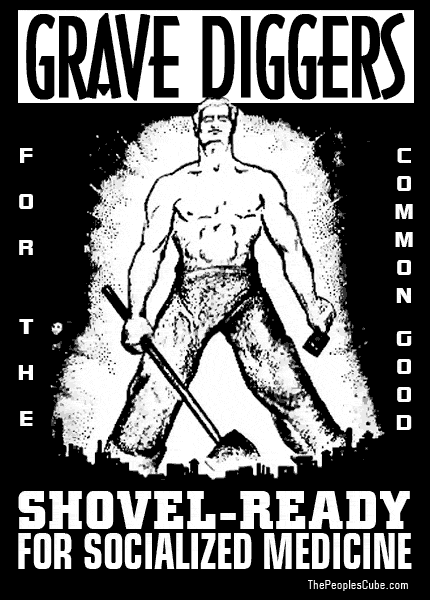 El Presidente

Please tell me that the Grave Diggers Socialized Medicine image will soon be made available in print on t-shirts in store #86.


Apparatchik Unkulturny

My
Our Glorious Heroic Peoples Revolutionary Kollecktiv
Has
Unanimously Voted
that
"If Commissar Hoffa

Can Be Recovered Completely

" from "His" bodily 'Resting-place'
(And possibly
Re-Awakened As Was Commissar Stalin, A Feat Which Was Reliably Reported In Many Politically-Korrect-Missives After Comrade Stalin's Transfiguration
), then
EVERY EFFORT Should Be Made To Reach This Glorious End! (And if YOU don't believe in The Transfiguration Of

Commissar Hoffa

, well, the NSA Now has your address / GSA-location, you

Despicable Thought Criminal.)




Captain Craptek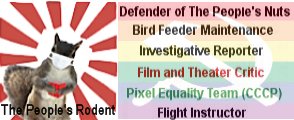 Apparatchik Unkulturny
My

Our Glorious Heroic Peoples Revolutionary Kollecktiv

Has Unanimously Voted that "If Commissar Hoffa

Can Be Recovered Completely

" from "His" bodily 'Resting-place' (And possibly

Re-Awakened As Was Commissar Stalin,

A Feat Which Was Reliably Reported In Many Politically-Korrect-Missives After Comrade Stalin's Transfiguration

), then EVERY EFFORT Should Be Made To Reach This Glorious End! (And if YOU don't believe in The Transfiguration Of

Commissar Hoffa

, well, the NSA Now has your address / GSA-location, you

Despicable Thought Criminal.)



The proof of Apparatchik Unkulturny's assertion: