Karl Marx Treatment Center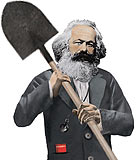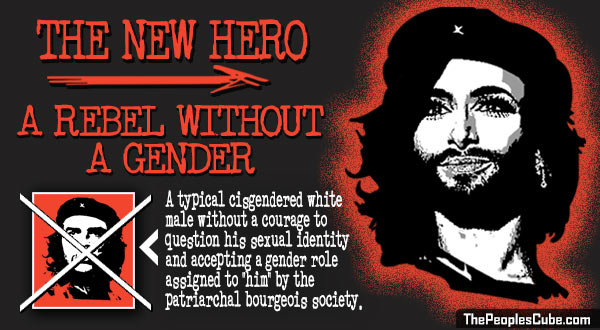 The basic belief of collectivism is that everything is owned by everyone collectively as one big collective commons. This idea though once an openly voiced doctrine openly stated as a central principle around which all else of the left orbits has through the decades been repudiated by horrendous events done in its name.
This has lead to rationalizations of the left to justify itself. It has to fight for the oppressed. They have to come up with oppressed people. The people that are denied their share of the collective commons. The central core belief of collectivism is left unstated. The idea of collectivism actually gains power by being left unstated.
The rationalizations take on a life all their own.
The rationalizations of the left take on a life all their own. And then kill you.

trashmouth

Comrades, I'm confused, so what we find in reality is always an identity of opposites?


Comrade Svyet
Товарищи


Papa Kalashnikook

Yes, this dovetails nicely with the Eternal Sunshine of the Berkelely Mind. BTW, Lou Reed was possibly the worst vocalist in Rock and Roll history, I still liked his work, but the man could not sing. Which brings us to Ms. Semenya who won Olympic Gold at Rio running as a female, her self-identified gender.