Ivan the Stakhanovets

Does nobody care what you say? Does your current cologne smell like a perfume worn by someone who rides a girls bike, or smells like a middle school lunch tray? Are you ashamed you can't wrestle a bear, ride a horse, or catch a fish? Thanks to Vladimir Putin, you can smell like you can!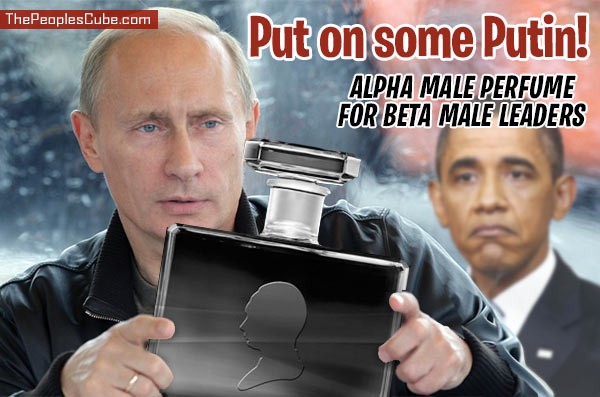 Put on some Putin: Russian president inspires new perfume

Lev Termen
Physics lesson:

No matter how much air freshener is sprayed, the dead rat under the sofa remains at rest.


Kapitan Kangaroo Kourt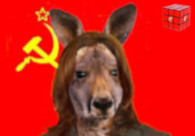 Not if the cat is playing with it