Antonio Salazarinski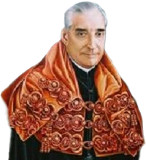 Responding to a statement by Joe Biden who said he would "
beat the hell out of" President Donald Trump
if they were in high school over his crude comments about women.
Well Trump responded saying that Joe Biden would '
go down fast and hard, crying all the way
' if they fought
President Donald Trump tweeted early Thursday morning that if he and former Vice President Joe Biden were to come to blows, Biden would lose.
Calling him "Crazy Joe Biden," the President wrote that the former vice president was "trying to act like a tough guy" but was actually "mentally and physically" weak.
Would a Trump/Biden Match go something like this?

Clara Illbustyourballs Zetkin
Hmmmmmmmmmmmmmmmm.............as an expert on women and an objective observer, I would say that at least the alleged allegations against POTUS involve GROWN WOMEN and NOT UNDER AGED LITTLE GIRLS..............





and my conclusion is POTUS could kick Biden's ass HUGE and BIGLEY!

Just saying.


Pamalinsky

Yeah! You go Joe!




Imperatorskiy Pingvin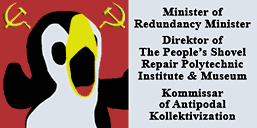 I don't know about any of you, but I'd pay good redistributed wealth money to see this: