Kapitan Kangaroo Kourt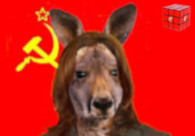 "It's absolute suppression, regression. It follows the plantation owners of the 1870s who used bullets and guns to stop the voting. He's using the technique of voting to stop the voting."

Rev. James Lawson - a Black™ man
On NBC, GOPers Compared to Plantation Owners Suppressing Black Voters

Minitrue

Forcing people to go to a polling station to cast a vote, that's literally Nazism! And mysogynist too!


Kapitan Kangaroo Kourt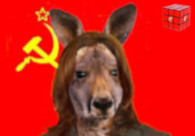 It's diabolical! Gov. Abbott is an evil genius!


jackalopelipsky

It's like Gov. Abbott's acting like he can derail the Harris/Biden Malarky CampaignTour Bus just like this.




Kapitan Kangaroo Kourt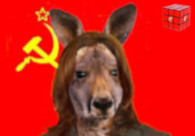 I tell you, It's diabolical genius! Using Our Democracy™ to subvert the Republic. The Party™ needs to study and learn from this tactic.


Cradle to Grave Marxist

Yo!

Monday, November 2nd, a Federal judge threw out the evil Republican law suit in Harris County, Texas, to render null and void over a hundred thousand Democratic "Taco Bell" drive thru votes.


Can you believe that they were upset that Harris County changed the rules at the last minute, without the Legislature or Governor's approval, to add 24-hour drive-thru voting. I had several NACHOS BELLGRANDE® COMBOs, before the Republican poll worker got out of the bathroom.

Some people...