Antonio Salazarinski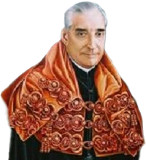 Antonio Salazarinski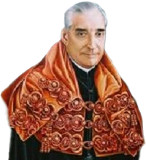 Komissar al-Blogunov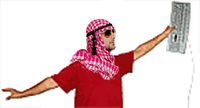 If they really want communism, why don't we send in Chinese troops?


Karl Marx Treatment Center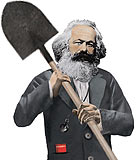 It's important to keep in mind that the American experiment that they explicitly want to destroy is The American Experiment In Self-Government.

Specifically, the American experiment in self-government means that people can govern themselves because people can base their actions on principles. The founding generation spoke of the American experiment in self-goverment as a counter to the idea that humanity isn't good enough to be trusted to govern their own lives but must have an all-powerful ruler to tell them how to govern their lives for their own good.

There really isn't anything new under the sun. Those people of the Left are just today's advocates of the historical bain of humanity: absolute monarchy and the landed aristocracy of absolute monarchy's loyalists.