Antonio Salazarinski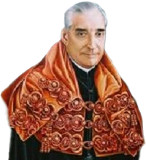 Communist dictator Mao Zedong killed more of his own people than any other tyrant in human history. His peacetime body count has been estimated at 40–80 million. Many times more than that subsisted in misery under his rule.
Today,
Mao serves as a hero and a role model
to the sort of people baseball players kneel to before the start of the game. This could help explain why currently unfolding American history has been so reminiscent of the Chinese Cultural Revolution.

The Ghost of Red Rooster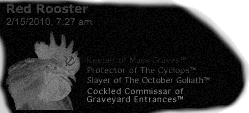 Burn The Churches!!!