Red Square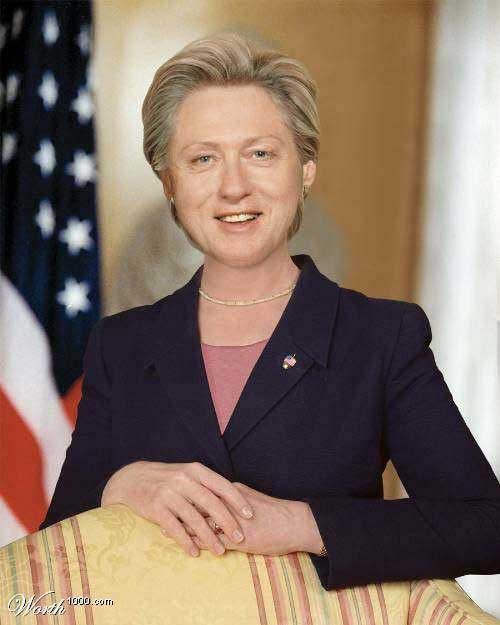 Premier Betty

AAAAAAAAAAAAAAAAAAAAAAAAAAAAAAAAAAAAAAAAAAAA
AAAAAAAAAAAAAAAAAAAAAAAAAAAAAAAAAAAAAAAAAAA
UUUUUUGGGGGHHHHHHHHHHHHHHHHHHHHHHHHHHHHHHHH
HHHHHHHHHHHHHHHHHHHHHHHHHHHHHHHHHHHHHHHHHHHH
HHHHHHHHHHHHHHHHHHHHHHHHHHHH!!!!!!!!!
*pant*
*gasp*
<heavy breathing>
AAAAAAAAAAAAAAAAAAAAAAAAAAAAAAAAAAAAAAAAAAAAA
AAAAAAAAAAAAAAAAAAAAAAAAAAAAAAAAAAAAAAUUUUUUU
UUUUUUUUUUUUUUUUUUUUUUUUGGGGGGGGGGGGGGGGGG
GGGGGGGGGGGHHHHHHHHHHHHHHHHHHHHHHHHHHHHHHHH
HHHHHHHHHHHHHHHHHHHHHHHHHHHHHHHHHHHHHHHHHHHHH
HHHHHHHHHHHHHHH!!!!!!!!!!!!!!!!!!


O'Brien

Constipated Premier?


S.A.F. Marshal Pravda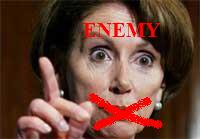 hehe you should have added "man hands" lol

UGH!!


Chairman M. S. Punchenko

<trembling in fear> What....what... what is IT!? <wets pants and hides under covers> Ahhh!!


$.$. Halliburton

Sort of reminds me of Alfred E. Newman. What, me worry? Needs a gap tooth, though.


Nancy

Josef H. Stalin! It's Chelsea all grown up!


Premier Betty

O'Brien
Constipated Premier?
Nothing a few Peoples Nacho flavored Hot Pockets can't fix.

Rufus T Firefly
"Now where did I leave my cigar?"

"Welcome to the Ovum Office"

ekimwar
They say that a camel is a horse designed by a committee
This is the Liberals' persona for VP if Biden hadn't outgaffed the Clittons.


Commissar_Elliott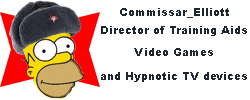 I'm sure Marshal Pupovich sees this kind of stuff down where he lives. I'm pulling your paw Marshal, we all love you.