Red Square

The cruelest form of eye test for old geezers?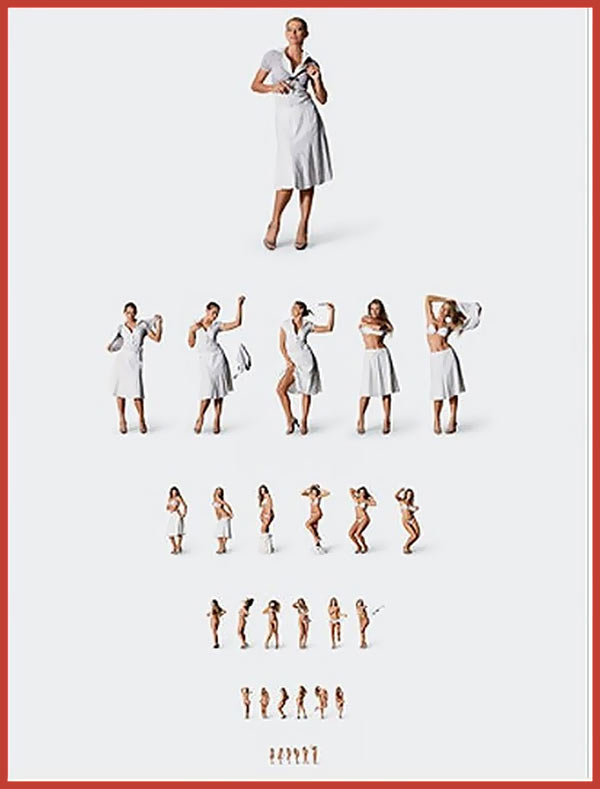 Premier Betty

No fair!! I'm not even a geezer and I see it as cruel and unusual. The graph should be opposite. With it going from smaller to larger as she takes more clothes off.


Red Square

As Hillary's advisers, we must advise her to amend her healthcare reform to include eye test charts in which all letters are equal. The current unequal chart is biased against the nearsighted, discriminating against the least capable members of the American society. All civilized countries of the world are already using "equal opportunity eye charts" in which every letter in every row is exactly 3 centimeters tall.


Navigator

When my wife said she was going into optometry ...I had no idea!

She really is The People's™ Party wife!


Buddy_Lenin

Hmmm. "published by People's Press."
Of course she IS a natural brunette...