jofdas45
скачать игру дом с привидениями


Kelly Ivanovna/келя ивановна
Haunted House spam! See how Kapitalists have subverted the language of the motherland? Disgusting.


Opiate of the People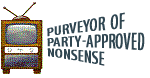 This must be forwarded to the White House office of fishy information immediately.... it smells like a dead mackerel.


Red Menace

Пиво, пожалуйста


Kelly Ivanovna/келя ивановна
OK, it's agreed then. We denounce spammer to Dear Leader, then, we drink.

Or should we do it the other way round?


Huckleberry Commons Thyme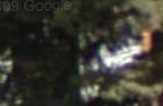 Decisions, decisions......

R.O.C.K. in the USSA