Mikhail Lysenkomann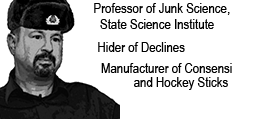 This young Made Prog was a fine, upstanding Communist --
Until he came to the USSA to attend University.
We must find out which school this young Prog attended, and who were the professors there that corrupted his once-fine young mind. And they must be sent to the Gulag.
They are supposed to be brainwashing the young for OUR side, dammit.
Hey Bernie, I left Venezuela's socialism behind for a reason

Captain Craptek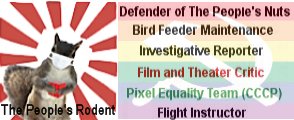 Comrades,

The counter-revolutionary Erick Brimen is founder and partner at NeWAY Capital <spit> and is a member of Freedom Partners Chamber of Commerce. <spit><spit> Need I say more?